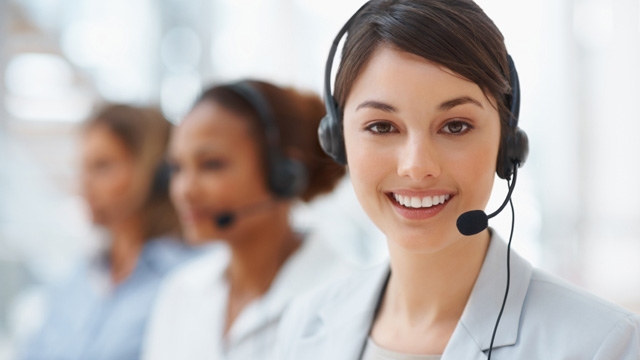 Tel: (732)236-3202
Fax: (845)673-1239
E-mail: info@acesobio.com
Add: Add: 70-9 Woodhills Dr. Goshen, NY, 10924 USA

Product name : Atglistatin

Item : CR1814

Price : 200mg, $659;500mg, $1150; 1g, $1595; 2g, $2355

contact : Send inquiry to: info@acesobio.com

CAS : 1469924-27-3

Molecular Weight : 283.37

Formula : C₁₇H₂₁N₃O

Storage : at -20°C

Additional information : We offer significant discount for bulky quantity order
Details:
Chemical Information
M.Wt
283.37
Storage
Please store the product under the recommended conditions in the Certificate of Analysis.
Formula
C17H21N3O
CAS No
1469924-27-3
Solubility

DMSO up to 100 mM
---
Biological Activity of Atglistatin
Atglistatin is a highly potent, selective and competitive inhibitor of adipose triglyceride lipase (ATGL) with an IC50 of ~0.7 μM for inhibition of lipolysis in vitro, but no toxicity up to a concentration of 50 μM.
IC50 value: 0.7 uM [1]
Target: ATGL
Atglistatin inactivated ATGL in the presence or absence of the ATGL co-activator CGI-58. It does not displace ATGL from lipid droplets of adipocytes. Immunoprecipitation experiments revealed that Atglistatin does not interfere with the interaction of ATGL and CGI-58. Atglistatin inhibited TG hydrolase activity of wild-type WAT in a dose-dependent manner up to 78% in animal models. It was highly effective in inhibiting lipolysis in WAT organ cultures of wild-type mice. Dose and time-dependent inhibition of lipolysis was also observed in fasted wild-type C57Bl/6J mice. Atglistatin can serve as a very useful tool compound to study the pathophysiology and druggability of ATGL in animal models of metabolic disease and cachexia [1].
References on Atglistatin
[1]. Mayer N, et al. Development of small-molecule inhibitors targeting adipose triglyceride lipase. (2013) Nat Chem Biol. 9(12):785-7.
Abstract
Adipose triglyceride lipase (ATGL) is rate limiting in the mobilization of fatty acids from cellular triglyceride stores. This central role in lipolysis marks ATGL as an interesting pharmacological target as deregulated fatty acid metabolism is closely linked to dyslipidemic and metabolic disorders. Here we report on the development and characterization of a small-molecule inhibitor of ATGL. Atglistatin is selective for ATGL and reduces fatty acid mobilization in vitro and in vivo.
Nucleozin
Price: 50mg, $295; 100mg, $495; 200mg, $795, 1g, $1295

AG 13958
Price: 200mg, $950;500mg, $1695; 1g, $2490; 2g, $3590

IRAK-1/4
Price: 200mg, $750;500mg, $1290; 1g, $1990; 2g, $2995