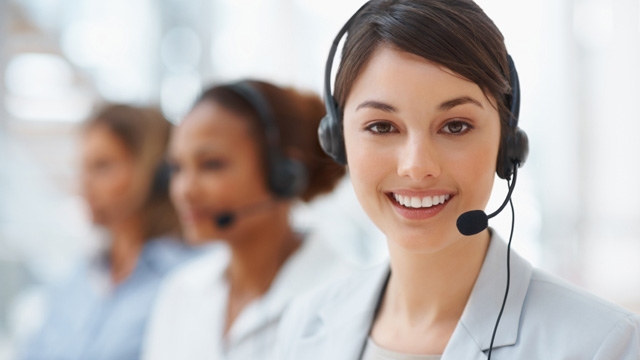 Tel: (732)236-3202
Fax: (845)673-1239
E-mail: info@acesobio.com
Add: Add: 70-9 Woodhills Dr. Goshen, NY, 10924 USA

Product name : HS-173

Item : CR1811

Price : 200mg, $750;500mg, $1290; 1g, $1990; 2g, $2995

contact : Send inquiry to: info@acesobio.com

CAS : 1276110-06-5

Molecular Weight : 422.46

Formula : C₂₁H₁₈N₄O₄S

Storage : at -20°C

Additional information : We offer significant discount for bulky quantity order
Details:
Name: HS-173
CAS#: 1276110-06-5
Chemical Formula: C21H18N4O4S
Exact Mass: 422.10488
Molecular Weight: 422.46
Elemental Analysis: C, 59.70; H, 4.29; N, 13.26; O, 15.15; S, 7.59
---
Description of

HS-173:

HS-173 is a potent PI3Kα inhibitor with potential anticancer activity. HS-173 inhibited the PI3K signaling pathway, and showed anti-proliferative effects on cancer cells. Also, HS-173 induced cell cycle arrest at the G(2)/M phase and apoptosis. In addition, HS-173 decreased the expression HIF-1α and VEGF which play an important role in angiogenesis. This effect was confirmed by the suppression of tube formation and migration assay in vitro. Furthermore, HS-173 diminished blood vessel formation in the Matrigel plug assay in mice. Therefore, HS-173 is considered as a novel drug candidate to treat cancer patients.
---
AMG 517
Price: 200mg, $659;500mg, $1150; 1g, $1595; 2g, $2355

Nucleozin
Price: 50mg, $295; 100mg, $495; 200mg, $795, 1g, $1295

AG 13958
Price: 200mg, $950;500mg, $1695; 1g, $2490; 2g, $3590

IRAK-1/4
Price: 200mg, $750;500mg, $1290; 1g, $1990; 2g, $2995