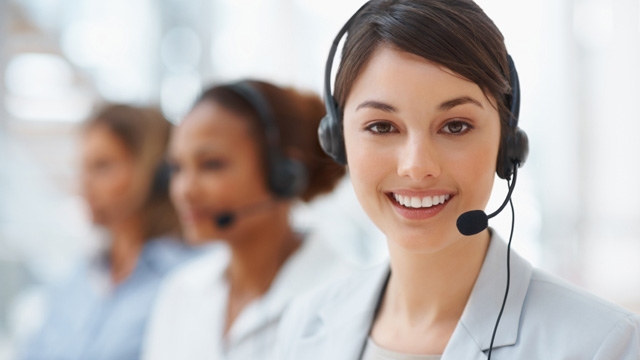 Tel: (732)236-3202
Fax: (845)673-1239
E-mail: info@acesobio.com
Add: Add: 70-9 Woodhills Dr. Goshen, NY, 10924 USA

Product name : ABT333

Item : CR1807

Price : 200mg, $750;500mg, $1290; 1g, $1990; 2g, $2995

contact : Send inquiry to: info@acesobio.com

CAS : 1132935-63-7

Molecular Weight : 493.57

Formula : C₂₆H₂₇N₃O₅S

Storage : at -20°C

Additional information : We offer significant discount for bulky quantity order
Details:
Chemical Information
M.Wt
493.57
Storage
Please store the product under the recommended conditions in the Certificate of Analysis.
Formula
C26H27N3O5S
CAS No
1132935-63-7
Solubility

DMSO
---
Biological Activity of ABT-333
ABT-333 is an NS5B non-nucleoside polymerase inhibitor.
IC50 value:
Target: HCV NS5B
in vitro:
in vivo: All patients received ABT-333 (400 mg twice daily) and ribavirin (1000 to 1200 mg per day) and one of two daily doses of ABT-450/r. Groups 1 and 2 included previously untreated patients; group 1 received 250 mg of ABT-450 and 100 mg of ritonavir, and group 2 received 150 mg and 100 mg, respectively. Group 3, which included patients who had had a null or partial response to previous therapy with peginterferon and ribavirin, received daily doses of 150 mg of ABT-450 and 100 mg of ritonavir [1]. An interferon-free combination of the protease inhibitor ABT-450 with ritonavir (ABT-450/r), the nonnucleoside polymerase inhibitor ABT-333, and ribavirin showed efficacy against the hepatitis C virus (HCV) in a pilot study involving patients with HCV genotype 1 infection [2].
CCT007093
Price: 200mg, $659;500mg, $1150; 1g, $1595; 2g, $2355

BMS303141
Price: 200mg, $750;500mg, $1290; 1g, $1990; 2g, $2995

KPT-185
Price: 200mg, $659;500mg, $1150; 1g, $1595; 2g, $2355

CNX-1351
Price: 200mg, $950;500mg, $1695; 1g, $2490; 2g, $3590

MK8742
Price: 200mg, $750;500mg, $1290; 1g, $1990; 2g, $2995