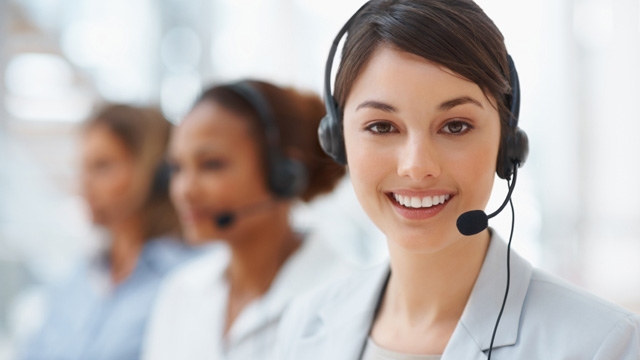 E-mail: info@acesobio.com

Product name : Balicatib

Item : CR1804

Price : 200mg, $945; 500mg, $1485

contact : Send inquiry to: info@acesobio.com

Additional Information : We offer significant discount for bulky quantity order,Please ask price and availability of other quantities

CAS : 354813-19-7
Details:
Chemical Information
M.Wt
411.54
Storage
Please store the product under the recommended conditions in the Certificate of Analysis.
Formula
C23H33N5O2
CAS No
354813-19-7
Solubility

DMSO
---
Biological Activity of Balicatib
Balicatib(AAE-581) is a potent and selective inhibitor of cathepsin K; 10-100-fold more potent in cell-based enzyme occupancy assays than against cathepsin B, L, and S.
IC50 value:
Target: cathepsin K
The cathepsin K inhibitor AAE-581 (balicatib) as the most advanced of them passed Phase II clinical trials in 2005. Eighty adult female Macaca fascicularis underwent bilateral ovariectomies and were dosed twice daily by oral gavage with balicatib at 0, 3, 10, and 50 mg/kg for 18 months (groups O, L, M, H, respectively). Approximately 1 month after treatment initiation, the 50 mg/kg dose was decreased to 30 mg/kg. Twenty animals underwent sham-ovariectomies (group S). Bone mass was measured at 3-6 month intervals. At 18 months, vertebra and femur were collected for histomorphometry.
References on Balicatib
[1]. Falgueyret JP, et al. Lysosomotropism of basic cathepsin K inhibitors contributes to increased cellular potencies against off-target cathepsins and reduced functional selectivity. J Med Chem. 2005 Dec 1;48(24):7535-43.

[2]. Vasiljeva O, et al. Emerging roles of cysteine cathepsins in disease and their potential as drug targets. Curr Pharm Des. 2007;13(4):387-403.

[3]. Jerome C, et al. Balicatib, a cathepsin K inhibitor, stimulates periosteal bone formation in monkeys. Osteoporos Int. 2011 Dec;22(12):3001-11.