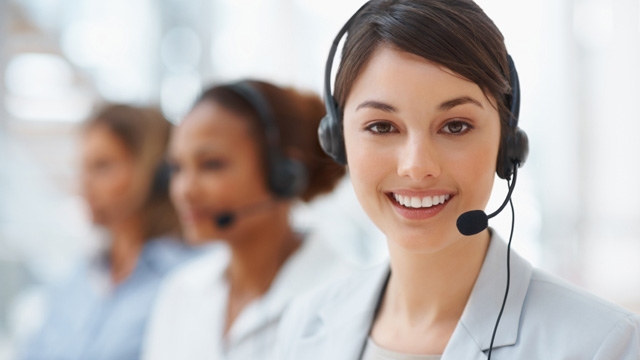 Tel: (732)236-3202
Fax: (845)673-1239
E-mail: info@acesobio.com
Add: Add: 70-9 Woodhills Dr. Goshen, NY, 10924 USA

Product name : PTC-209

Item : CR1800

Price : 200mg, $659;500mg, $1150; 1g, $1595; 2g, $2355

contact : Send inquiry to: info@acesobio.com

CAS : 315704-66-6

Molecular Weight : 495.19

Formula : C₁₇H₁₃Br₂N₅OS

Storage : at -20°C

Additional information : We offer significant discount for bulky quantity order
Details:
Chemical Information
M.Wt
495.19
Storage
Please store the product under the recommended conditions in the Certificate of Analysis.
Formula
C17H13Br2N5OS
CAS No
315704-66-6
Solubility

DMSO
---
Biological Activity of PTC-209
PTC-209 is a specific inhibitor for BMI-1 with IC50 of 0.5 uM in in both GEMS reporter and ELISA assays.
IC50 value: 0.5 uM [1]
Target: BMI-1
PTC-209 inhibited not only the UTR-mediated reporter expression but also endogenous BMI-1 expression in human colorectal HCT116 and human fibrosarcoma HT1080 tumor cells. PTC-209 caused no inhibition of cell growth or viability in HEK293 human embryonic kidney cells after overnight treatment and had limited effects on cell proliferation in HT1080 cells after a 48-h treatment. PTC-209 selectively reduced global ubiquitinated histone H2A (uH2A) but not total H2A and RING1A levels indicating its ability to specifically reduce PRC1 activity. Compound PTC-209 preferentially inhibits the proliferation of human lymphoma U937 and HT1080 tumor cells, whereas it is lesseffective in primary human peripheral blood mononuclear cells and human hematopoietic stem cells.
References on PTC-209
[1]. Kreso A, et al. Self-renewal as a therapeutic target in human colorectal cancer. Nat Med. 2014 Jan;20(1):29-36.
OC 000459
Price: 200mg, $750;500mg, $1190; 1g $1890; 2g, $2995

WZ 811
Price: 200mg, $459;500mg, $850; 1g $1195; 2g, $1795

Ezetimib
Price: 5g, $650;10g, $1050; 20g $1650

Duloxetine
Price: 200mg, $459;500mg, $850; 1g $1195; 2g, $1795

LX2761
Price: 200mg, $1750;500mg, $2890; 1g, $3950;

GW-870086
Price: 200mg, $1250;500mg, $2090; 1g, $2995;

ZLN005
Price: 200mg, $459;500mg, $950; 1g, $1195; 2g, $1795

PEAQX
Price: 200mg, $950;500mg, $1695; 1g, $2490; 2g, $3590