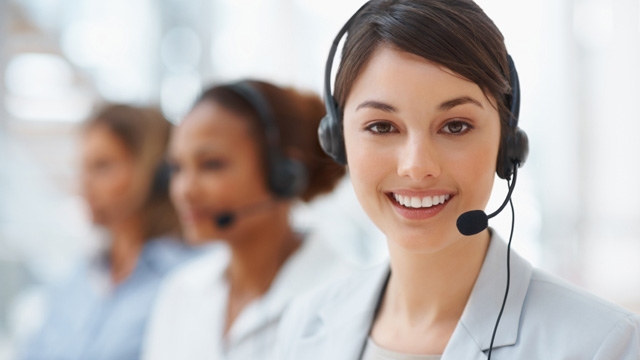 Tel: (732)236-3202
Fax: (845)673-1239
E-mail: info@acesobio.com
Add: Add: 70-9 Woodhills Dr. Goshen, NY, 10924 USA

Product name : EPZ004777

Item : CR1797

Price : 200mg, $950;500mg, $1695; 1g, $2490; 2g, $3590

contact : Send inquiry to: info@acesobio.com

CAS : 1338466-77-5

Molecular Weight : 539.67

Formula : C₂₈H₄₁N₇O₄

Storage : at -20°C

Additional information : We offer significant discount for bulky quantity order
Details:
Chemical Information
M.Wt
539.67
Storage
Please store the product under the recommended conditions in the Certificate of Analysis.
Formula
C28H41N7O4
CAS No
1338466-77-5
Solubility

DMSO 100 mg/ml
---
Biological Activity of EPZ004777
EPZ004777 is a potent, selective DOT1L inhibitor with IC50 of 0.4 nM.
IC50 value: 0.4 nM [1]
Target: DOT1L
in vitro: EPZ004777 selectively inhibits cellular H3K79 methylation and inhibits expression of key MLL fusion target genes. Following DOT1L inhibition, EPZ004777 selectively inhibits proliferation of MLL-Rearranged cell lines and MLL-AF9-transformed murine hematopoietic cells. In addition, EPZ004777 also induces differentiation and apoptosis in MLL-rearranged cells [1]. EPZ004777 selectively inhibits proliferation of MLL–AF10 and CALM–AF10-transformed murine bone marrow cells [2]. DOT1L inhibition by EPZ004777 results in significantly decreased proliferation, decreased expression of MLL-AF6 target genes, and cell cycle arrest of MLL-AF6-transformed cells [3].
in vivo: EPZ004777 produces potent antitumor efficacy, and significantly increases median survival in a mouse xenograft model of MLL leukemia [1].
Clinical Information of EPZ004777
References on EPZ004777
[1]. Daigle SR, et al. Selective killing of mixed lineage leukemia cells by a potent small-molecule DOT1L inhibitor. Cancer Cell. 2011 Jul 12;20(1):53-65.
[2]. Chen L, et al. Abrogation of MLL-AF10 and CALM-AF10-mediated transformation through genetic inactivation or pharmacological inhibition of the H3K79 methyltransferase Dot1l. Leukemia. 2013 Apr;27(4):813-22.
[3]. Deshpande AJ, et al. Leukemic transformation by the MLL-AF6 fusion oncogene requires the H3K79 methyltransferase Dot1l. Blood. 2013 Mar 28;121(13):2533-41.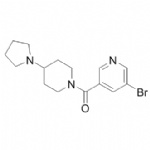 UNC669
Price: 200mg, $659;500mg, $1150; 1g, $1595; 2g, $2355