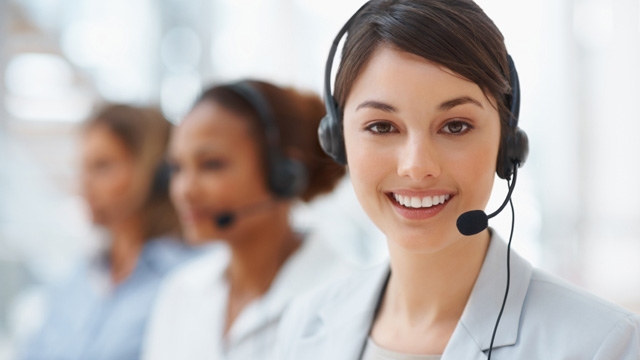 Tel: (732)236-3202
Fax: (845)673-1239
E-mail: info@acesobio.com
Add: Add: 70-9 Woodhills Dr. Goshen, NY, 10924 USA

Product name : CK-636

Item : CR1794

Price : 200mg, $659;500mg, $1150; 1g, $1595; 2g, $2355

contact : Send inquiry to: info@acesobio.com

CAS : 442632-72-6

Molecular Weight : 284.38

Formula : C₁₆H₁₆N₂OS

Storage : at -20°C

Additional information : We offer significant discount for bulky quantity order
Details:
Chemical Information
M.Wt
284.38
Storage
Please store the product under the recommended conditions in the Certificate of Analysis.
Formula
C16H16N2OS
CAS No
442632-72-6
Solubility

DMSO
---
Biological Activity of CK-636
CK-636(CK-0944636) is a small molecule inhibitor of Arp2/3 complex; Inhibitor of actin polymerization; Cell permeable inhibitor of human (IC50=4μM), fission yeast (IC50=24μM) and bovine (IC50=32μM) Arp2/3 complex between Arp2 and Arp3. Inhibits actin polymerization (IC50=22μM).
IC50 value: 4/24/32 uM (Human/fission yeast/bovine Arp2/3) [1]
Target: Arp2/3 complex; actin polymerization
CK-636 binds between Arp2 and Arp3, where it appears to block movement of Arp2 and Arp3 into their active conformation. CK-636 inserts into the hydrophobic core of Arp3 and alters its conformation. Both classes of compounds inhibit formation of actin filament comet tails by Listeria and podosomes by monocytes.
References on CK-636
[1]. Nolen BJ, et al. Characterization of two classes of small molecule inhibitors of Arp2/3 complex. Nature. 2009 Aug 20;460(7258):1031-4.
Teneligliptin
Price: 200mg, $459;500mg, $850; 1g, $1195; 2g, $1795

UNC2250
Price: 200mg, $750;500mg, $1290; 1g, $1990; 2g, $2995

T 705
Price: 200mg, $750;500mg, $1190; 1g $1890; 2g, $2995

AG-L-5968
Price: 200mg, $950;500mg, $1595; 1g $2390; 2g, $3590

VU-0364439
Price: 200mg, $950;500mg, $1595; 1g $2390; 2g, $3590