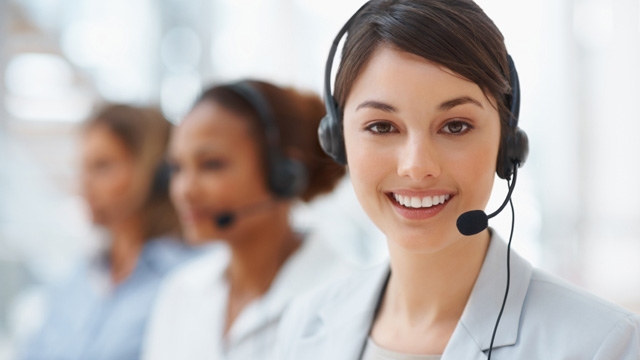 Tel: (732)236-3202
Fax: (845)673-1239
E-mail: info@acesobio.com
Add: Add: 70-9 Woodhills Dr. Goshen, NY, 10924 USA

Product name : ZLN005

Item : CR1789

Price : 200mg, $459;500mg, $950; 1g, $1195; 2g, $1795

contact : Send inquiry to: info@acesobio.com

CAS : 49671-76-3

Molecular Weight : 250.34

Formula : C₁₇H₁₈N₂

Storage : at -20°C

Additional information : We offer significant discount for bulky quantity order
Details:
Chemical Information
M.Wt
250.34
Storage
Please store the product under the recommended conditions in the Certificate of Analysis.
Formula
C17H18N2
CAS No
49671-76-3
Solubility

DMSO 10 mg/ml
---
Biological Activity of ZLN005
ZLN005 is a novel transcriptional regulator of peroxisome proliferator-activated receptor-γ coactivator-1α (PGC-1α).
IC50 value:
Target: PGC-1α
in vitro: ZLN005 increases expression of the PGC-1α gene in L6 myotubes. ZLN005 increased PGC-1α mRNA levels in a dose-dependent manner; 20 μmol/L ZLN005 caused a threefold increase over the control after 24 h. At 10 μmol/L, the PGC-1α mRNA levels were increased to almost the same extent at 16 to 48 h [1]. ZLN005 did not increase the expression of the PGC-1α gene in rat primary hepatocytes. AMP-activated protein kinase is involved in the mechanism inducing PGC-1α in L6 myotubes [1]
in vivo: An insulin tolerance test revealed that treatment with ZLN005 significantly decreased insulin resistance in db/db mice, as evidenced by the approximately 18% decrease in the AUC. A PTT also was performed in db/db mice, and ZLN005 improved pyruvate tolerance, as evidenced by the 16% decrease in the AUC. In db/db mice, plasma NEFA and triglyceride levels were decreased by 20% and 37%, respectively, and cholesterol was decreased by 10% with ZLN005 treatment. Plasma insulin and β-hydroxybutyrate content, liver/bodyweight index and adipose composition, and muscle and liver triglyceride levels, however, were not ameliorated by treatment with ZLN005 or metformin [1].
References on ZLN005
[1]. Zhang LN, et al. Novel small-molecule PGC-1α transcriptional regulator with beneficial effects on diabetic db/db mice. Diabetes. 2013 Apr;62(4):1297-307.
Abstract
Peroxisome proliferator-activated receptor-γ coactivator-1α (PGC-1α) has been shown to influence energy metabolism. Hence, we explored a strategy to target PGC-1α expression to treat metabolic syndromes. We developed a high-throughput screening assay that uses the human PGC-1α promoter to drive expression of luciferase. The effects of lead compound stimulation on PGC-1α expression in muscle cells and hepatocytes were investigated in vitro and in vivo. A novel small molecule, ZLN005, led to changes in PGC-1α mRNA levels, glucose uptake, and fatty acid oxidation in L6 myotubes. Activation of AMP-activated protein kinase was involved in the induction of PGC-1α expression. In diabetic db/db mice, chronic administration of ZLN005 increased PGC-1α and downstream gene transcription in skeletal muscle, whereas hepatic PGC-1α and gluconeogenesis genes were reduced. ZLN005 increased fat oxidation and improved the glucose tolerance, pyruvate tolerance, and insulin sensitivity of diabetic db/db mice. Hyperglycemia and dyslipidemia also were ameliorated after treatment with ZLN005. Our results demonstrated that a novel small molecule selectively elevated the expression of PGC-1α in myotubes and skeletal muscle and exerted promising therapeutic effects for treating type 2 diabetes.
Sancycline
Price: 200mg, $750;500mg, $1290; 1g, $1990; 2g, $2995

NS-11021
Price: 200mg, $950;500mg, $1695; 1g, $2490; 2g, $3590

SVT 40776
Price: 200mg, $1250;500mg, $2090; 1g $2995; 2g, $4395

BIX 01294
Price: 200mg, $750;500mg, $1190; 1g $1890; 2g, $2995