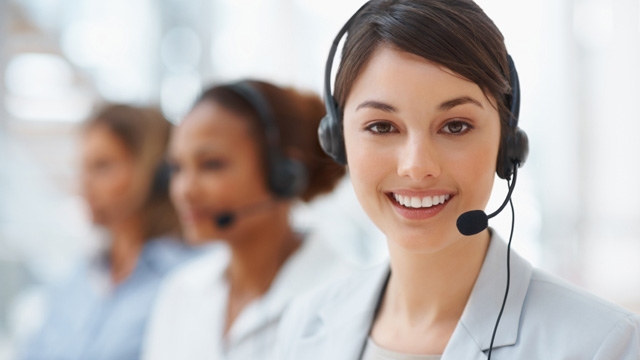 Tel: (732)236-3202
Fax: (845)673-1239
E-mail: info@acesobio.com
Add: Add: 70-9 Woodhills Dr. Goshen, NY, 10924 USA

Product name : Lee011

Item : CR1779

Price : 1g, $650;2g, $1050; 5g $1650

contact : Send inquiry to: info@acesobio.com

CAS : 1256963-02-6

Molecular Weight : 440.97226

Formula : C22H29ClN8

Storage : at -20°C

Additional information : We offer significant discount for bulky quantity order,Please ask price and availability of other quantities
Details:
Chemical Information
M.Wt
440.97
Storage
Please store the product under the recommended conditions in the Certificate of Analysis.
Formula
C22H29ClN8
CAS No
1256963-02-6
Solubility

DMSO
---
Biological Activity of CDK4-IN-1
CDK4 inhibitor is a novel and specific CDK4/Cyclin D1 inhibitor with an IC50 of 10 nM; 1500 and 500 fold than CDK1/Cyclin B (IC50>15 uM) and CDK2/Cyclin A (IC50=5.265 uM) respectively.
IC50 Value: 10 nM (CDK4/Cyclin D1) [1]
Target: CDK4
CDK4/6 inhibitor imposed a G1 block on cells at 0.37μM in the CDK4 Cellular Assays. CDK4/6 inhibitor exhibited the most sustained G1 arrest among five compounds and were tested further against a selection of serine-threonine and tyrosine kinases and proved to be selective for CDK4/6 over 35 other kinases [1].

References on CDK4-IN-1
[1]. Cho YS, et al. 4-(Pyrazol-4-yl)-pyrimidines as selective inhibitors of cyclin-dependent kinase 4/6. J Med Chem. 2010 Nov 25;53(22):7938-57.
Abstract
Identification and structure-guided optimization of a series of 4-(pyrazol-4-yl)-pyrimidines as selective CDK4/6 inhibitors is reported herein. Several potency and selectivity determinants were established based on the X-ray crystallographic analysis of representative compounds bound to monomeric CDK6. Significant selectivity for CDK4/6 over CDK1 and CDK2 was demonstrated with several compounds in both enzymatic and cellular assays.
PHA 793887
Price: 200mg, $1250;500mg, $2090; 1g $2995; 2g, $4395

CGP 60474
Price: 200mg, $950;500mg, $1595; 1g $2390; 2g, $3590

MSC2530818
Price: 200mg, $1250;500mg, $2090; 1g, $2995; 2g, $4395

PHA 767491
Price: 200mg, $659;500mg, $1050; 1g $1595; 2g, $2355

BS 181
Price: 200mg, $659;500mg, $1050; 1g $1595; 2g, $2355

JNJ 7706621
Price: 200mg, $850;500mg, $1650; 1g $2250; 2g, $3450