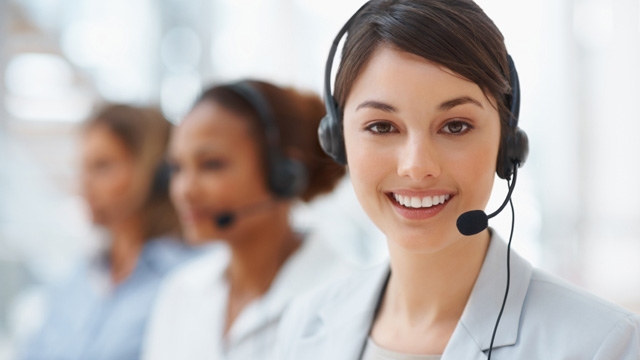 Tel: (732)236-3202
Fax: (845)673-1239
E-mail: info@acesobio.com
Add: Add: 70-9 Woodhills Dr. Goshen, NY, 10924 USA

Product name : R1530

Item : CR1777

Price : 200mg, $1250;500mg, $2090; 1g, $2995; 2g, $4395

contact : Send inquiry to: info@acesobio.com

CAS : 882531-87-5

Molecular Weight : 356.78

Formula : C₁₈H₁₄ClFN₄O

Storage : at -20°C

Additional information : We offer significant discount for bulky quantity order,Please ask price and availability of other quantities
Details:
Chemical Information
M.Wt
356.78
Storage
Please store the product under the recommended conditions in the Certificate of Analysis.
Formula
C18H14ClFN4O
CAS No
882531-87-5
Solubility

25°C: DMSO
---
Biological Activity of R1530
R1530 is the multikinase inhibitor with potential antiangiogenesis and antineoplastic activities.
IC50 Value:
Target: VEGFR; PDGFR
R1530 is also a mitosis-angiogenesis inhibitor (MAI) that inhibits multiple receptor tyrosine kinases involved in angiogenesis, such as vascular endothelial growth factor receptor (VEGFR)-1, -2, -3, platelet-derived growth factor receptor (PDGFR) beta? FMS-like tyrosine kinase (Flt)-3, and fibroblast growth factor receptor (FGFR) -1, -2. In addition, this agents exhibits anti-proliferative activity by initiating mitotic arrest and inducing apoptosis.
in vitro: In the presence of R1530, polyploid cancer cells underwent apoptosis or became senescent which translated into potent in vitro and in vivo efficacy. Normal proliferating cells were resistant to R1530-induced polyploidy thus supporting the rationale for cancer therapy by induced polyploidy. Mitotic checkpoint kinase BubR1 was found downregulated during R1530-induced exit from mitosis, a likely consequence of PLK4 inhibition [1]. R1530 strongly inhibited human tumor cell proliferation. Growth factor-driven proliferation of endothelial and fibroblast cells was also inhibited [2].
in vivo: Significant tumor growth inhibition was demonstrated in a lung cancer xenograft model with a range of once daily, weekly and twice-weekly doses of R1530 (3.125-50 mg/kg qd, 100 mg/kg qw, 100 mg/kg biw). Daily doses were most effective in the lung cancer model and also had significant growth inhibitory effects in models of colorectal, prostate, and breast tumors. Tumor regression occurred in all models treated with the maximum tolerated daily dose (50 mg/kg). The doses of 25 and 50 mg/kg qd resulted in biologically significant increased survival in all tested models. After oral administration in nude mice, R1530 showed good tissue penetration. Exposure was dose dependent up to 100 mg/kg with oral administration [2].
Toxicity: N/A
Clinical trial: A Multiple Ascending Dose Study of R-1530 in Patients With Advanced Solid Tumors. Phase 1

References on R1530
[1]. Tovar C, et al. Small-molecule inducer of cancer cell polyploidy promotes apoptosis or senescence: Implications for therapy. Cell Cycle. 2010 Aug 15;9(16):3364-75.
[2]. Kolinsky K, et al. Preclinical evaluation of the novel multi-targeted agent R1530. Cancer Chemother Pharmacol. 2011 Dec;68(6):1585-94.
Ki 8751
Price: 200mg, $950;500mg, $1595; 1g $2390; 2g, $3590

KRN 633
Price: 200mg, $659;500mg, $1050; 1g $1595; 2g, $2355