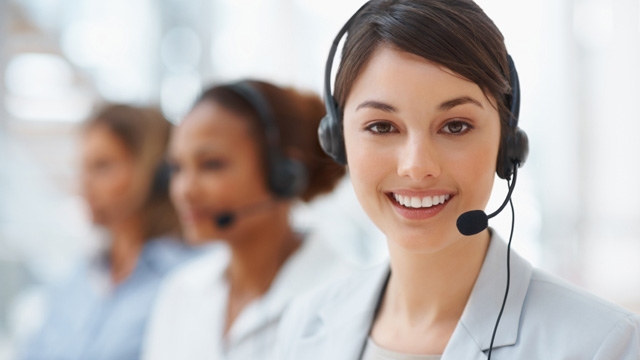 Tel: (732)236-3202
Fax: (845)673-1239
E-mail: info@acesobio.com
Add: Add: 70-9 Woodhills Dr. Goshen, NY, 10924 USA

Product name : CAY10650

Item : CR1776

Price : 200mg, $950;500mg, $1695; 1g, $2490; 2g, $3590

contact : Send inquiry to: info@acesobio.com

CAS : 1233706-88-1

Molecular Weight : 471.5

Formula : C₂₈H₂₅NO₆

Storage : at -20°C

Additional information : We offer significant discount for bulky quantity order,Please ask price and availability of other quantities
Details:
Chemical Information
M.Wt
471.5
Storage
Please store the product under the recommended conditions in the Certificate of Analysis.
Formula
C28H25NO6
CAS No
1233706-88-1
Solubility

DMSO
---
Biological Activity of CAY10650
CAY10650 is a highly potent cytosolic phospholipase A2α (cPLA2α) in hibitor with an IC50 value of 12 nM.
IC50 value: 12 nM
Target: cPLA2
CAY10650 is a highly potent (IC50 = 12 nM) cPLA2α inhibitor. It demonstrates strong anti-inflammatory effects when applied topically at a dose of 0.1 mg/ear in a mouse model of acute irritant contact dermatitis. Chinese hamsters (n = 6/group) were infected with parasite-laden contact lenses and treated with cPLA2α inhibitors (AACOCF3 and CAY10650) 50 μg/5 μl was injected with topical eye-drop under the contact lens of an infected cornea three times a day for 6 days and topically on days 7–14 postinfection. Animals were anesthetized and sacrificed 15 days after application of cPLA2α inhibitors. Treatment with the AACOCF3 and CAY10650 had a profound effect on the severity and chronicity of keratitis. In addition, hamsters treated with AACOCF3 had significantly less severe keratitis as compared with CAY10650 group.
References on CAY10650
[1]. Tripathi T, et al. Role of phospholipase A 2(PLA2) inhibitors in attenuating apoptosis of the corneal epithelial cells and mitigation of Acanthamoeba keratitis. Exp Eye Res. 2013 Aug;113:182-91.
Abstract
The aim of this study is to determine if the mannose-induced protein (MIP-133) from Acanthamoeba castellanii trophozoites induces apoptosis of corneal epithelial cells through a cytosolic phospholipase A2α (cPLA2α)-mediated pathway. The efficacy of cPLA2α inhibitors to provide protection against Acanthamoeba keratitis was examined in vivo. Chinese hamster corneal epithelial (HCORN) cells were incubated with or without MIP-133. MIP-133 induces significant increase in cPLA2α and macrophage inflammatory protein-2 (MIP-2/CXCL2) levels from corneal cells. Moreover, cPLA2α inhibitors, MAFP (Methyl-arachidonyl fluorophosphonate) and AACOCF3 (Arachidonyl trifluoromethyl ketone), significantly reduce cPLA2α and CXCL2 from these cells (P < 0.05). Additionally, cPLA2α inhibitors significantly inhibit MIP-133-induced apoptosis in HCORN cells (P < 0.05). Subconjunctival injection of purified MIP-133 in Chinese hamster eyes induced cytopathic effects resulting in corneal ulceration. Animals infected with A. castellanii-laden contact lenses and treated with AACOCF3 and CAY10650, showed significantly less severe keratitis as compared with control animals. Collectively, the results indicate that cPLA2α is involved in MIP-133 induced apoptosis of corneal epithelial cells, polymorphonuclear neutrophil infiltration, and production of CXCL2. Moreover, cPLA2α inhibitors can be used as a therapeutic target in Acanthamoeba keratitis
NS-11021
Price: 200mg, $950;500mg, $1695; 1g, $2490; 2g, $3590