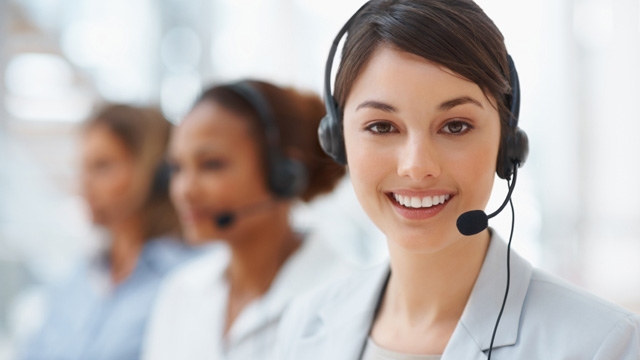 Tel: (732)236-3202
Fax: (845)673-1239
E-mail: info@acesobio.com
Add: Add: 70-9 Woodhills Dr. Goshen, NY, 10924 USA

Product name : BMS-863233(XL-413)

Item : C2498

Price : 200mg, $750;500mg, $1190; 1g, $1890; 2g, $2995

contact : Send inquiry to: info@acesobio.com

CAS : 1169562-71-3 (HCl) 1169558-38-6 (free base)

Molecular Weight : 326.18

Formula : C₁₄H₁₃Cl₂N₃O₂

Storage : at -20°C

Additional information : We offer significant discount for bulky quantity order.
Details:
Description of:BMS-863233(XL-413)

BMS-863233(CAS:1169562-71-3), also known as XL-413, is an orally bioavailable cell division cycle 7 homolog (CDC7) kinase inhibitor with potential antineoplastic activity. CDC7 kinase inhibitor BMS-863233 binds to and inhibits the activity of CDC7, which may result in the inhibition of DNA replication and mitosis, the induction of tumor cell apoptosis, and the inhibition of tumor cell proliferation in CDC7-overexpressing tumor cells. CDC7, a serine-threonine kinase overexpressed in a variety of tumor cell types, plays an essential role in the initiation of DNA replication by activating origins of replication.

Quality control data:
Quality control by 1H-NMR, 13C-NMR, HPLC and LCMS.
Product will be shipped with supporting analytical data.


REFERENCES
1: Koltun ES, Tsuhako AL, Brown DS, Aay N, Arcalas A, Chan V, Du H, Engst S, Ferguson K, Franzini M, Galan A, Holst CR, Huang P, Kane B, Kim MH, Li J, Markby D, Mohan M, Noson K, Plonowski A, Richards SJ, Robertson S, Shaw K, Stott G, Stout TJ, Young J, Yu P, Zaharia CA, Zhang W, Zhou P, Nuss JM, Xu W, Kearney PC. Discovery of XL413, a potent and selective CDC7 inhibitor. Bioorg Med Chem Lett. 2012 Jun 1;22(11):3727-31. doi: 10.1016/j.bmcl.2012.04.024. Epub 2012 Apr 16. Erratum in: Bioorg Med Chem Lett. 2012 Aug 1;22(15):5157. PubMed PMID: 22560567.
LY-2835219
Price: 200mg, $659;500mg, $1150; 1g, $1595; 2g, $2355

R 547
Price: 200mg, $1250;500mg, $2090; 1g $2995; 2g, $4395

Lee011
Price: 1g, $650;2g, $1050; 5g $1650

PHA 848125
Price: 200mg, $1250;500mg, $2090; 1g $2995; 2g, $4395

PHA 793887
Price: 200mg, $1250;500mg, $2090; 1g $2995; 2g, $4395

CGP 60474
Price: 200mg, $950;500mg, $1595; 1g $2390; 2g, $3590

PHA 767491
Price: 200mg, $659;500mg, $1050; 1g $1595; 2g, $2355