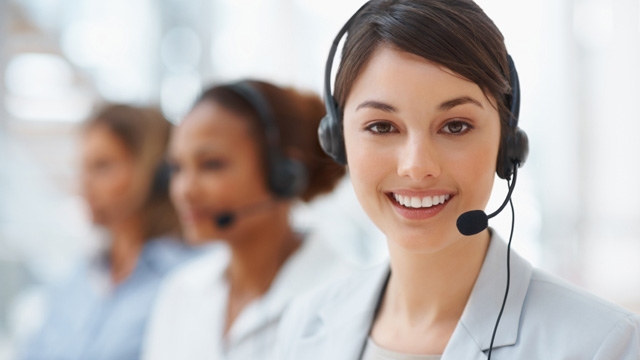 Tel: (732)236-3202
Fax: (845)673-1239
E-mail: info@acesobio.com
Add: Add: 70-9 Woodhills Dr. Goshen, NY, 10924 USA

Product name : WIN35428

Item : C2491

Price : 200mg, $1250;500mg, $2090; 1g, $2995; 2g, $4395

contact : Send inquiry to: info@acesobio.com

CAS : 50370-56-4

Molecular Weight : 277.34

Formula : C16H20FNO2

Storage : at -20°C

Additional information : We offer significant discount for bulky quantity order.
Details:
Description of:WIN35428

WIN35428(CAS:50370-56-4) is a novel allosteric modulators of the dopamine transporter (DAT).

Quality control data:
Quality control by 1H-NMR, 13C-NMR, HPLC and LCMS.
Product will be shipped with supporting analytical data.

REFERENCES
1: Sun J, Kouranova E, Cui X, Mach RH, Xu J. Regulation of dopamine presynaptic markers and receptors in the striatum of DJ-1 and Pink1 knockout rats. Neurosci Lett. 2013 Dec 17;557 Pt B:123-8. doi: 10.1016/j.neulet.2013.10.034. Epub 2013 Oct 22. PubMed PMID: 24157858; PubMed Central PMCID: PMC4144334.
2: Rothman RB, Ananthan S, Partilla JS, Saini SK, Moukha-Chafiq O, Pathak V, Baumann MH. Studies of the biogenic amine transporters 15. Identification of novel allosteric dopamine transporter ligands with nanomolar potency. J Pharmacol Exp Ther. 2015 Jun;353(3):529-38. doi: 10.1124/jpet.114.222299. Epub 2015 Mar 18. PubMed PMID: 25788711; PubMed Central PMCID: PMC4429677.
AGN 190299
Price: 200mg, $750;500mg, $1290; 1g, $1990; 2g, $2995

Perampanel
Price: 200mg, $459;500mg, $850; 1g, $1195; 2g, $1795

MK3697
Price: 200mg, $750;500mg, $1290; 1g, $1990; 2g, $2995