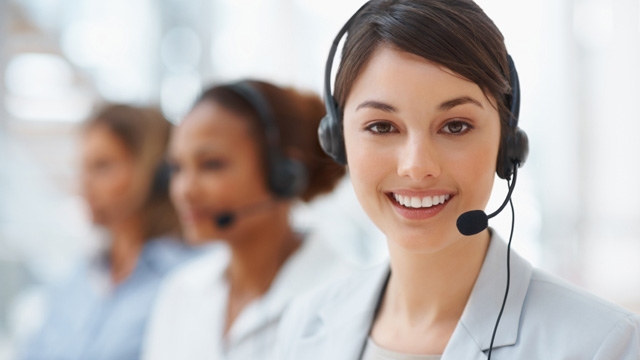 Tel: (732)236-3202
Fax: (845)673-1239
E-mail: info@acesobio.com
Add: Add: 70-9 Woodhills Dr. Goshen, NY, 10924 USA

Product name : PF-05388169

Item : C2478

Price : 200mg, $1750;500mg, $2890; 1g, $3990;

contact : Send inquiry to: info@acesobio.com

CAS : 1604034-78-7

Molecular Weight : 391.42

Formula : C22H21N3O4

Storage : at -20°C

Additional information : We offer significant discount for bulky quantity order.
Details:
Description of:PF-05388169

PF-05388169(CAS: 1604034-78-7)is a potent and selective IRAK4 inhibitor

Quality control data:
Quality control by 1H-NMR, 13C-NMR, HPLC and LCMS.
Product will be shipped with supporting analytical data.

REFERENCES
1: Lai CY, Su YW, Lin KI, Hsu LC, Chuang TH. Natural Modulators of Endosomal Toll-Like Receptor-Mediated Psoriatic Skin Inflammation. J Immunol Res. 2017;2017:7807313. doi: 10.1155/2017/7807313. Epub 2017 Aug 13. Review. PubMed PMID: 28894754; PubMed Central PMCID: PMC5574364.
CAY10650
Price: 200mg, $950;500mg, $1695; 1g, $2490; 2g, $3590

Mdivi 1
Price: 500mg, $745; 1g, $1285

PTC-209
Price: 200mg, $659;500mg, $1150; 1g, $1595; 2g, $2355

ABT333
Price: 200mg, $750;500mg, $1290; 1g, $1990; 2g, $2995

ATB 346
Price: 200mg, $659;500mg, $1150; 1g, $1595; 2g, $2355

Linezolid
Price: 200mg, $659;500mg, $1050; 1g $1595; 2g, $2355

AGN 190299
Price: 200mg, $750;500mg, $1290; 1g, $1990; 2g, $2995