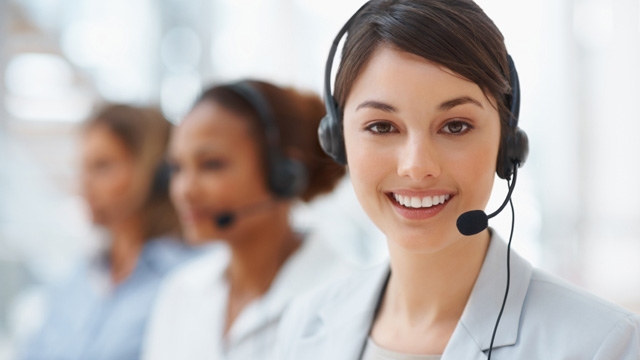 Tel: (732)236-3202
Fax: (845)673-1239
E-mail: info@acesobio.com
Add: Add: 70-9 Woodhills Dr. Goshen, NY, 10924 USA

Product name : GLPG1690

Item : 2474

Price : 200mg, $750;500mg, $1290; 1g, $2190; 2g, $3795

contact : Send inquiry to: info@acesobio.com

CAS : 1628260-79-6

Molecular Weight : 588.7064

Formula : C₃₀H₃₃FN₈O₂S

Storage : at -20°C

Additional information : We offer significant discount for bulky quantity order.
Details:
Description of:GLPG1690

GLPG1690(CAS:1628260-79-6)is a selective autotaxin inhibitor discovered by Galapagos, with potential application in idiopathic pulmonary disease (IPF). In a Phase 1 study in healthy human volunteers, GLPG1690 demonstrated favorable safety and tolerability, as well as a strong pharmacodynamic signal implying target engagement.

Quality control data:
Quality control by 1H-NMR, 13C-NMR, HPLC and LCMS.
Product will be shipped with supporting analytical data.

REFERENCES
1: Desroy N, Housseman C, Bock X, Joncour A, Bienvenu N, Cherel L, Labeguere V, Rondet E, Peixoto C, Grassot JM, Picolet O, Annoot D, Triballeau N, Monjardet A, Wakselman E, Roncoroni V, Le Tallec S, Blanque R, Cottereaux C, Vandervoort N, Christophe T, Mollat P, Lamers M, Auberval M, Hrvacic B, Ralic J, Oste L, van der Aar E, Brys R, Heckmann B. Discovery of 2-[[2-Ethyl-6-[4-[2-(3-hydroxyazetidin-1-yl)-2-oxoethyl]piperazin-1-yl]-8-methyli midazo[1,2-a]pyridin-3-yl]methylamino]-4-(4-fluorophenyl)thiazole-5-carbonitrile (GLPG1690), a First-in-Class Autotaxin Inhibitor Undergoing Clinical Evaluation for the Treatment of Idiopathic Pulmonary Fibrosis. J Med Chem. 2017 May 1. doi: 10.1021/acs.jmedchem.7b00032. [Epub ahead of print] PubMed PMID: 28414242.