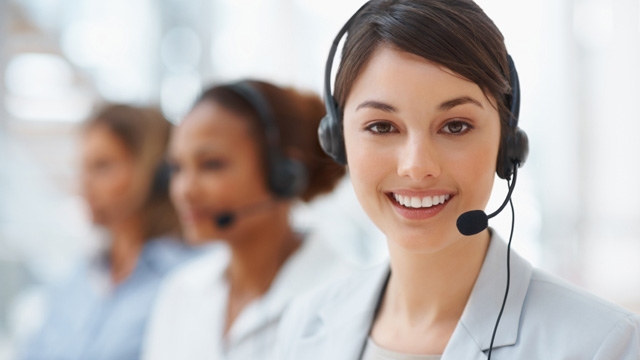 Tel: (732)236-3202
Fax: (845)673-1239
E-mail: info@acesobio.com
Add: Add: 70-9 Woodhills Dr. Goshen, NY, 10924 USA

Product name : GSK-2018682

Item : C2471

Price : 200mg, $1250;500mg, $2090; 1g, $2995; 2g, $5395

contact : Send inquiry to: info@acesobio.com

CAS : 1034688-30-6

Molecular Weight : 440.884

Formula : C22H21ClN4O4

Storage : at -20°C

Additional information : We offer significant discount for bulky quantity order.
Details:
Description of:GSK-2018682(CAS:1034688-30-6)

GSK-2018682 is a sphingosine 1 phosphate receptor (S1PR)-1 agonist potentially for the treatment of multiple sclerosis. GSK-2018682 induced acute, transient and non-symptomatic decreases in heart rate and blood pressure.

Quality control data:
Quality control by 1H-NMR, 13C-NMR, HPLC and LCMS.
Product will be shipped with supporting analytical data.

REFERENCES
1: Subei AM, Cohen JA. Sphingosine 1-phosphate receptor modulators in multiple sclerosis. CNS Drugs. 2015 Jul;29(7):565-75. doi: 10.1007/s40263-015-0261-z. Review. PubMed PMID: 26239599; PubMed Central PMCID: PMC4554772.
2: Xu J, Gray F, Henderson A, Hicks K, Yang J, Thompson P, Oliver J. Safety, pharmacokinetics, pharmacodynamics, and bioavailability of GSK2018682, a sphingosine-1-phosphate receptor modulator, in healthy volunteers. Clin Pharmacol Drug Dev. 2014 May;3(3):170-8. doi: 10.1002/cpdd.98. PubMed PMID: 27128606.
AMG 517
Price: 200mg, $659;500mg, $1150; 1g, $1595; 2g, $2355

CP 809101
Price: 200mg, $750;500mg, $1290; 1g, $1990; 2g, $2995

Nucleozin
Price: 50mg, $295; 100mg, $495; 200mg, $795, 1g, $1295

KY 0211
Price: 200mg, $659;500mg, $1150; 1g, $1595; 2g, $2355

MK3697
Price: 200mg, $750;500mg, $1290; 1g, $1990; 2g, $2995