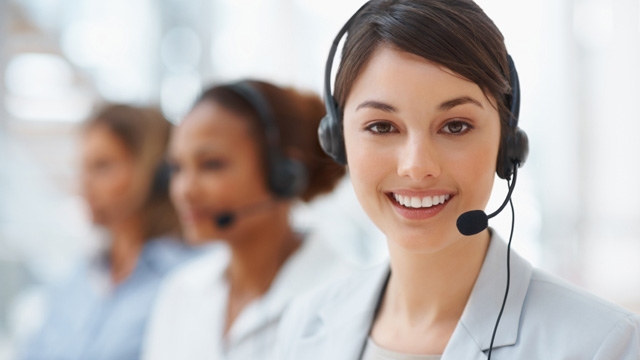 Tel: (732)236-3202
Fax: (845)673-1239
E-mail: info@acesobio.com
Add: Add: 70-9 Woodhills Dr. Goshen, NY, 10924 USA

Product name : MSC2530818

Item : C2470

Price : 200mg, $1250;500mg, $2090; 1g, $2995; 2g, $4395

contact : Send inquiry to: info@acesobio.com

CAS : 1883423-59-3

Molecular Weight : 340.811

Formula : C18H17ClN4O

Storage : at -20°C

Additional information : We offer significant discount for bulky quantity order.
Details:
Description of:MSC2530818(CAS:1883423-59-3)

MSC2530818 is a Potent, Selective, and Orally Bioavailable CDK8 Inhibitor with CDK8 IC50 = 2.6 nM; Human PK prediction: Cl ~ 0.14 L/H/Kg; t1/2 ~ 2.4h; F > 75%. MSC2530818 displays excellent kinase selectivity, biochemical and cellular potency, microsomal stability, and is orally bioavailable. MSC2530818 demonstrates suitable potency and selectivity to progress into preclinical in vivo efficacy and safety studies.

Quality control data:
Quality control by 1H-NMR, 13C-NMR, HPLC and LCMS.
Product will be shipped with supporting analytical data.

REFERENCES
1: Czodrowski P, Mallinger A, Wienke D, Esdar C, Poeschke O, Busch M, Rohdich F,
Eccles SA, Ortiz Ruiz MJ, Schneider R, Raynaud FI, Clarke PA, Musil D, Schwarz D,
Dale TC, Urbahns K, Blagg J, Schiemann K. Structure-based optimization of potent,
selective and orally bioavailable CDK8 inhibitors discovered by high throughput
screening. J Med Chem. 2016 Aug 4. [Epub ahead of print] PubMed PMID: 27490956.
PHA 767491
Price: 200mg, $659;500mg, $1050; 1g $1595; 2g, $2355

BS 181
Price: 200mg, $659;500mg, $1050; 1g $1595; 2g, $2355

PHA 793887
Price: 200mg, $1250;500mg, $2090; 1g $2995; 2g, $4395

PHA 848125
Price: 200mg, $1250;500mg, $2090; 1g $2995; 2g, $4395

AZD 5438
Price: 200mg, $950;500mg, $1595; 1g $2390; 2g, $3590

JNJ 7706621
Price: 200mg, $850;500mg, $1650; 1g $2250; 2g, $3450