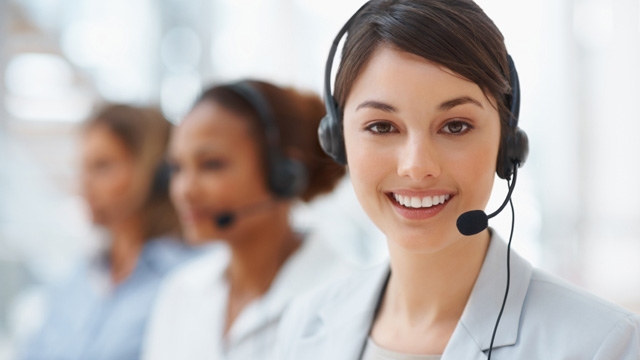 Tel: (732)236-3202
Fax: (845)673-1239
E-mail: info@acesobio.com
Add: Add: 70-9 Woodhills Dr. Goshen, NY, 10924 USA

Product name : CYC065

Item : C2468

Price : 200mg, $1750;500mg, $2890; 1g, $3950;

contact : Send inquiry to: info@acesobio.com

CAS : 1070790-89-4

Molecular Weight : 397.52

Formula : C21H31N7O

Storage : at -20°C

Additional information : We offer significant discount for bulky quantity order.
Details:
Description of:CYC065(CAS:1070790-89-4)

CYC065 is an orally bioavailable inhibitor of cyclin dependent kinases 2, 5 and 9 (CDK2/5/9) with potential antineoplastic and chemoprotective activities. CYC065 selectively binds to and inhibits the activity of CDK2, 5 and 9, which leads to inhibition of CDK2, 5 and 9-dependent cellular pathways, downregulation of genes involved in the pro-survival pathway, prevention of the activation of DNA double-strand break repair pathways, and induction of both cell cycle arrest and apoptosis. This inhibits the proliferation of CDK2/5/9-overexpressing tumor cells. In addition, CYC065 protects hematopoietic stem and progenitor cells (HSPCs), prevents myelosuppression, and preserves the function of the bone marrow.

CYC065 blocks cells in the G1 phase of the cell cycle and inhibits cell growth specifically in cyclin E1 (CCNE1)-overexpressing uterine serous carcinomas (USCs). USC cell lines expressing high CCNE1 mRNA and protein levels to be significantly more sensitive to treatment with CYC065 in vitro when compared with low CCNE1-expressing cell lines (IC50: mean±s.d.=124.1±57.8 nM in CCNE1-overexpressing USC cell lines vs 415±117.5 nM in CCNE1 low expressors, respectively; P=0.0003). Importantly, low concentrations of CYC065 (i.e., 100 nM) causes an arrest in the G1 phase of the cell cycle only in the CCNE1-overexpressing USC cell lines (i.e., USC-ARK-2, USC-ARK-7)


Quality control data:
Quality control by 1H-NMR, 13C-NMR, HPLC and LCMS.
Product will be shipped with supporting analytical data.


REFERENCES
[1]. Cocco E, et al. Dual CCNE1/PIK3CA targeting is synergistic in CCNE1-amplified/PIK3CA-mutated uterine serous carcinomas in vitro and in vivo. Br J Cancer. 2016 Jul 26;115(3):303-11.
MSC2530818
Price: 200mg, $1250;500mg, $2090; 1g, $2995; 2g, $4395

JNJ 7706621
Price: 200mg, $850;500mg, $1650; 1g $2250; 2g, $3450

AZD 5438
Price: 200mg, $950;500mg, $1595; 1g $2390; 2g, $3590

LY-2835219
Price: 200mg, $659;500mg, $1150; 1g, $1595; 2g, $2355

R 547
Price: 200mg, $1250;500mg, $2090; 1g $2995; 2g, $4395