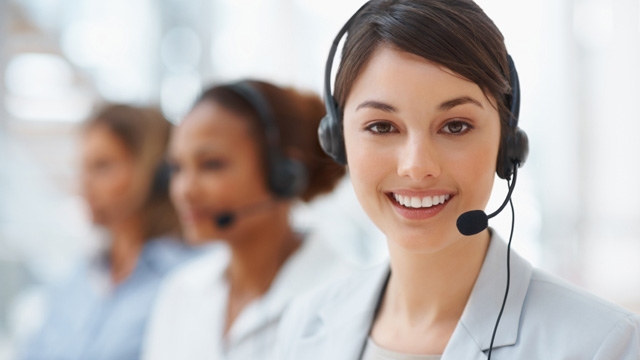 Tel: (732)236-3202
Fax: (845)673-1239
E-mail: info@acesobio.com
Add: Add: 70-9 Woodhills Dr. Goshen, NY, 10924 USA

Product name : MAK683

Item : C2457

Price : 200mg, $950;500mg, $1695; 1g, $2490; 2g, $3590

contact : Send inquiry to: info@acesobio.com

CAS : 1951408-58-4

Molecular Weight : 376.39

Formula : C20H17FN6O

Storage : at -20°C

Additional information : We offer significant discount for bulky quantity order
Details:
Description of:MAK683(CAS:1951408-58-4)

MAK683 is an
EED
inhibitor extracted from patent US20160176882 A1, compound example 2; has
IC50
s of 59, 89, 26 nM in EED Alphascreen binding, LC-MS and ELISA assay.

Quality control data:
Quality control by 1H-NMR, 13C-NMR, HPLC and LCMS.
Product will be shipped with supporting analytical data.

REFERENCES
[1]. US20160176882 A1
ARV-825
Price: 200mg, $1750;500mg, $2890; 1g, $3950;

dBET1
Price: 200mg, $1750;500mg, $2890; 1g, $3950;

GSK343
Price: 200mg, $750;500mg, $1290; 1g, $1990; 2g, $2995