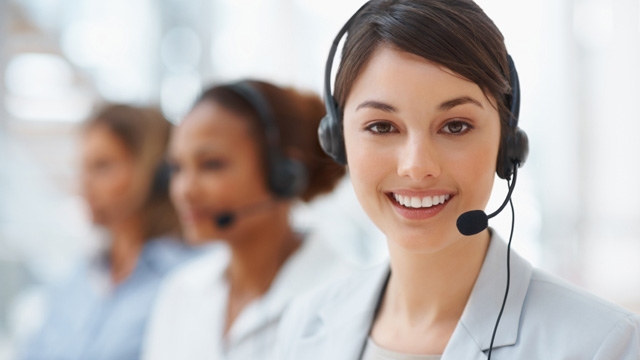 Tel: (732)236-3202
Fax: (845)673-1239
E-mail: info@acesobio.com
Add: Add: 70-9 Woodhills Dr. Goshen, NY, 10924 USA

Product name : LX2761

Item : C2456

Price : 200mg, $1750;500mg, $2890; 1g, $3950;

contact : Send inquiry to: info@acesobio.com

CAS : 1610954-97-6

Molecular Weight : 601.803

Formula : C32H47N3O6S

Storage : at -20°C

Additional information : Send inquiry to: info@acesobio.com
Details:
Description of:LX2761(CAS:1610954-97-6)

LX2761 is a locally acting SGLT1 inhibitor that is highly potent in vitro and delays intestinal glucose absorption in vivo to improve glycemic control. LX2761 has hSGLt1 2.2 nM; hSGLT2 2.7 nM and F% =<2. LX2761 is a very potent, chemically stable, and luminally restricted molecule that achieved proof of concept in OGTT at very low doses. LX2761 was designed to remain in the intestine after oral delivery to inhibit SGLT1 locally without affecting the SGLT1/2 mechanism in the kidney.

Quality control data:
Quality control by 1H-NMR, 13C-NMR, HPLC and LCMS.
Product will be shipped with supporting analytical data.

REFERENCES
1: Goodwin NC, Ding ZM, Harrison BA, Strobel ED, Harris AL, Smith M, Thompson AY,
Xiong W, Mseeh F, Bruce DJ, Diaz D, Gopinathan S, Li L, O'Neill E, Thiel M,
Wilson AG, Carson KG, Powell DR, Rawlins DB. Discovery of LX2761, a
Sodium-Dependent Glucose Cotransporter 1 (SGLT1) Inhibitor Restricted to the
Intestinal Lumen, for the Treatment of Diabetes. J Med Chem. 2017 Jan 17. doi:
10.1021/acs.jmedchem.6b01541. [Epub ahead of print] PubMed PMID: 28045524.
GSK-2018682
Price: 200mg, $1250;500mg, $2090; 1g, $2995; 2g, $5395

LY 2886721
Price: 200mg, $659;500mg, $1050; 1g $1595; 2g, $2355

PF-05388169
Price: 200mg, $1750;500mg, $2890; 1g, $3990;

Genz-123346
Price: 200mg, $950;500mg, $1595; 1g, $2390; 2g, $3590

CAY10650
Price: 200mg, $950;500mg, $1695; 1g, $2490; 2g, $3590

Mdivi 1
Price: 500mg, $745; 1g, $1285

PTC-209
Price: 200mg, $659;500mg, $1150; 1g, $1595; 2g, $2355

ABT333
Price: 200mg, $750;500mg, $1290; 1g, $1990; 2g, $2995