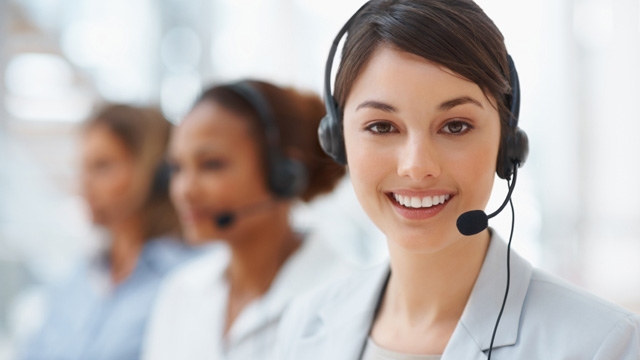 Tel: (732)236-3202
Fax: (845)673-1239
E-mail: info@acesobio.com
Add: Add: 70-9 Woodhills Dr. Goshen, NY, 10924 USA

Product name : Derazantinib (Synonyms: ARQ-087)

Item : C2453

Price : 200mg, $1750;500mg, $2890; 1g, $3950;

contact : Send inquiry to: info@acesobio.com

CAS : 1234356-69-4

Molecular Weight : 468.57

Formula : C29H29FN4O

Storage : at -20°C

Additional information : We offer significant discount for bulky quantity order.
Details:
Description of:Derazantinib(CAS:1234356-69-4)

Derazantinib (ARQ-087) is an ATP competitive tyrosine kinase inhibitor; exhibits potent activity against
FGFR1-3
chondrocytes with
IC50
s of 4.5, 1.8, and 4.5 nM, respectively.FGFR inhibitor ARQ 087 binds to and potently inhibits the activity of FGFR subtypes 1, 2 and 3. This may result in the inhibition of FGFR-mediated signal transduction pathways, tumor cell proliferation, tumor angiogenesis and tumor cell death in FGFR-overexpressing tumor cells. FGFR, a receptor tyrosine kinase, is upregulated in many tumor cell types and plays a key role in tumor cellular proliferation, differentiation, angiogenesis and survival.

Quality control data:
Quality control by 1H-NMR, 13C-NMR, HPLC and LCMS.
Product will be shipped with supporting analytical data.

REFERENCES
[1]. Hall TG, et al. Preclinical Activity of ARQ-087, a Novel Inhibitor Targeting FGFR Dysregulation. PLoS One. 2016 Sep 14;11(9):e0162594.
[2]. Balek L, et al. ARQ-087 inhibits FGFR signaling and rescues aberrant cell proliferation and differentiation in experimental models of craniosynostoses and chondrodysplasias caused by activating mutations in FGFR1, FGFR2 and FGFR3. Bone. 2017 Dec;105:57-66.
AZD 4547
Price: 200mg, $459;500mg, $850; 1g $1195; 2g, $1795

PD 173074
Price: 200mg, $459;500mg, $850; 1g $1195; 2g, $1795

LY 2874455
Price: 200mg, $1250;500mg, $2090; 1g, $2995; 2g, $4395