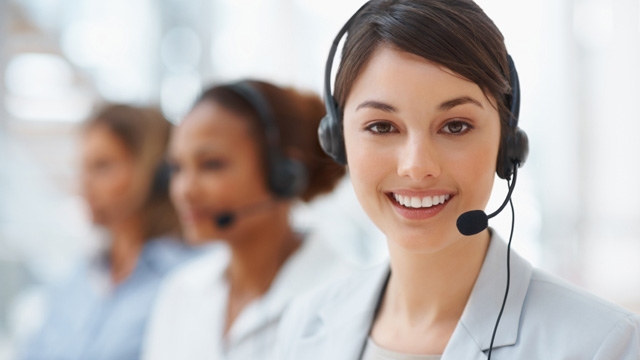 Tel: (732)236-3202
Fax: (845)673-1239
E-mail: info@acesobio.com
Add: Add: 70-9 Woodhills Dr. Goshen, NY, 10924 USA

Product name : CPI-444 (Synonyms: V81444; ciforadenant)

Item : C2452

Price : 200mg, $1250;500mg, $2090; 1g, $2995; 2g, $4395

contact : Send inquiry to: info@acesobio.com

CAS : 1202402-40-1

Molecular Weight : 407.43

Formula : C20H21N7O3

Storage : at -20°C

Additional information : We offer significant discount for bulky quantity order.
Details:
Description of:CPI-444(CAS:1202402-40-1)

CPI-444 is a potent and selective inhibitor of
A2A receptor
(
A2AR
) induces antitumor responses.


CPI-444 is a potent, oral, selective A2AR antagonist. CD8

+

T cell depletion abrogates the efficacy of CPI-444 treatment as a single agent as well as in combination with anti-PD-L1, demonstrating a role for CD8+

T cells in mediating primary and secondary immune responses. Anti-tumor efficacy of CPI-444±anti-PD-L1 is associated with increased CD8+ cell infiltration and activation in MC38 tumor tissues, and a corresponding rise in PD-1 expression on CD8+

T cells in the spleen. Additionally, levels of immune checkpoints are modulated by treatment with CPI-444, including GITR, OX40, and LAG3 on tumor infiltrating lymphocytes and circulating T cells, suggesting a broad role for adenosine mediated immunosuppression
[1]
.

Quality control data:
Quality control by 1H-NMR, 13C-NMR, HPLC and LCMS.
Product will be shipped with supporting analytical data.

REFERENCES
[1]. Stephen Willingham, et al. Abstract PR04: CPI-444: A potent and selective inhibitor of A2AR induces antitumor responses alone and in combination with anti-PD-L1 in preclinical and clinical studies.Cancer Immunoly Research. September 25-28, 2016.
SYN 115
Price: 200mg, $1250;500mg, $2090; 1g $2995; 2g, $4395

CGS 21680
Price: 200mg, $950;500mg, $1595; 1g $2390; 2g, $3590