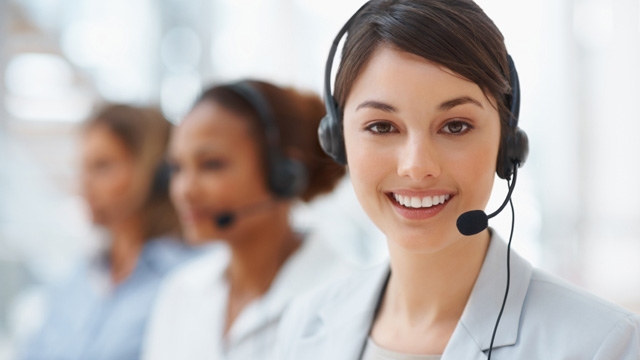 Tel: (732)236-3202
Fax: (845)673-1239
E-mail: info@acesobio.com
Add: Add: 70-9 Woodhills Dr. Goshen, NY, 10924 USA

Product name : ARV-825

Item : C2449

Price : 200mg, $1750;500mg, $2890; 1g, $3950;

contact : Send inquiry to: info@acesobio.com

CAS : 1818885-28-7

Molecular Weight : 923.439

Formula : C46H47ClN8O9S

Storage : at -20°C

Additional information : We offer significant discount for bulky quantity order.
Details:
Description of:ARV-825(CAS:1818885-28-7)

ARV-825 is a
BRD4
Inhibitor based on PROTAC technology. ARV-825 shows affinity to BD1 and BD2 of BRD4 with
Kd
s of 90 and 28 nM, respectively.
ARV-825 exerts superior lethal activity than bromodomain inhibitor (BETi) against post-myeloproliferative neoplasm secondary (s) AML cells. Co-treatment with ARV-825 and JAK inhibitor ruxolitinib was synergistically lethal against established and PD CD34+ sAML cells. Notably, ARV-825 induced high levels of apoptosis in the in vitro generated ruxolitinib-persister or ruxolitinib-resistant sAML cells. These findings strongly support the in vivo testing of the BRD4-PROTAC based combinations against post-MPN sAML.

Quality control data:
Quality control by 1H-NMR, 13C-NMR, HPLC and LCMS.
Product will be shipped with supporting analytical data.

REFERENCES
[1]. Lu J, et al. Hijacking the E3 Ubiquitin Ligase Cereblon to Efficiently Target BRD4. Chem Biol. 2015 Jun 18;22(6):755-63.
GSK343
Price: 200mg, $750;500mg, $1290; 1g, $1990; 2g, $2995

MAK683
Price: 200mg, $950;500mg, $1695; 1g, $2490; 2g, $3590

dBET1
Price: 200mg, $1750;500mg, $2890; 1g, $3950;