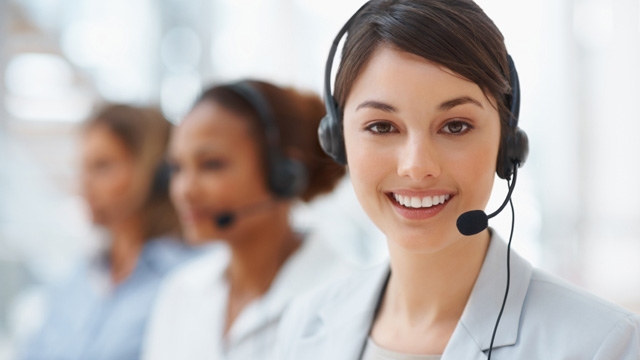 E-mail: info@acesobio.com

Monday to Friday, 9:00am to 5:00 pm (EST)

(24 hour)

Sales Department:
info@acesobio.com


Office Hours of Operation:

Monday to Friday, 9:00am to 5:00 pm (EST)


To request a quote:

Obtaining a quotation from Acesobio is quick and easy. Please e-mail info@acesobio.com. The information that you submit will be held in the strictest confidence and you will be contacted within 24 to 48 hours following your request.