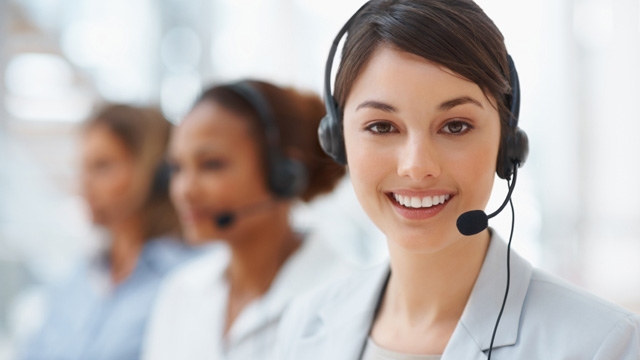 E-mail: info@acesobio.com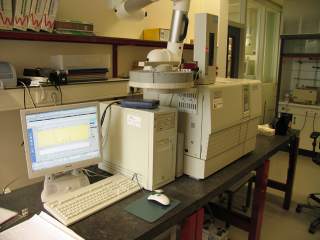 Acesobio offers extensive range of peptides and small molecule inhibitors to scientists across the world, including kinase inhibitors on plenty of signal pathway, such as PI3K, HDAC, MAPK etc.
The company was founded to assist researchers and scientists by providing them high quality products and service at affordable price. We will match any online price as we understand the expenses are critial to your research.
As a biochemical supplier, Acesobio also provide diverse libraries of small molecule compounds for your screening against targets.

In addtion, we specialized in synthesizing

hit compounds,

building blocks and intermediates.
[
More
]
SAR131675
Price: 200mg, $950;500mg, $1695; 1g, $2490; 2g, $3590

GDC-0152
Price: 200mg, $950;500mg, $1695; 1g, $2490; 2g, $3590