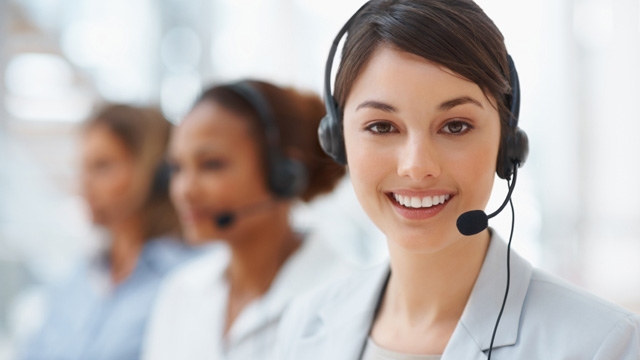 E-mail: info@acesobio.com

Employment Opportunities
The successful candidates shall have broad experience in synthetic organic chemistry and like to conduct research in an industrial setting.

We offer highly competitive salaries and a comprehensive benefits program. We are an equal opportunity employer.To apply for these positions, please send your resume to

hr@acesobio.com
We currently have the following employment opportunities
Qualifications for this position require a MS degree in Chemistry and one year experience in process chemistry. Duties: Responsible for designing, synthesizing, purifying & characterizing of novel intermediates for drug development. Develop & perform analytical test for new organic intermediates by using analytical instruments such as HPLC, GC, etc. .
Senior Research Scientists
Qualifications for this position require a Ph.D. Degree in Chemistry. The ideal candidate will be capable of designing and conducting complex multi-step synthesis. Ability to independently solve synthetic and process problems is essential. Successful candidates must have excellent verbal and written communication skills and the ability to work effectively in a team environment. These positions offer exceptional opportunities for dedicated individuals to develop their technical and leadership skills while making substantial contributions within a dynamic, entrepreneurial environment.