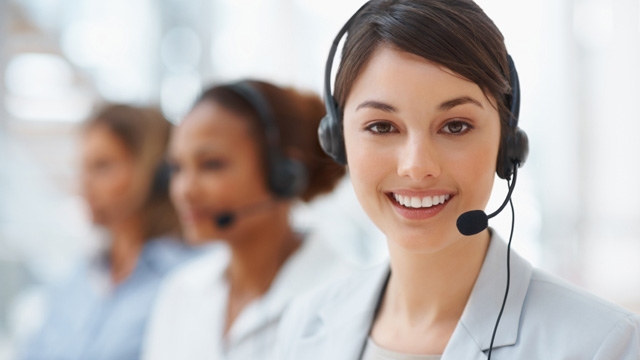 Tel: (732)236-3202
Fax: (845)673-1239
E-mail: info@acesobio.com
Add: Add: 70-9 Woodhills Dr. Goshen, NY, 10924 USA

Product name : FIN56

Item : C2440

Price : 200mg, $950;500mg, $1695;

contact : Send inquiry to: info@acesobio.com

CAS : 1083162-61-1

Molecular Weight : 517.66

Formula : C₂₅H₃₁N₃O₅S₂

Storage : at -20°C

Additional information : We offer significant discount for bulky quantity order.
Details:
Description of:FIN56(CAS:1083162-61-1)

FIN56 is a specific inducer of ferroptosis.
FIN56 causes the loss of GPX4 activity in cell lysates. FIN56-induced cell death is suppressed by GFP-GPX4 fusion protein overexpression. FIN56 triggers ferroptosis through a mechanism involving the regulation of GPX4 protein abundance

Quality control data:
Quality control by 1H-NMR, 13C-NMR, HPLC and LCMS.
Product will be shipped with supporting analytical data.

REFERENCES
1: Shimada K, Skouta R, Kaplan A, Yang WS, Hayano M, Dixon SJ, Brown LM,
Valenzuela CA, Wolpaw AJ, Stockwell BR. Global survey of cell death mechanisms
reveals metabolic regulation of ferroptosis. Nat Chem Biol. 2016
Jul;12(7):497-503. doi: 10.1038/nchembio.2079. Epub 2016 May 9. PubMed PMID:
27159577; PubMed Central PMCID: PMC4920070.
2: Kolasa A. [Epididymis in an experimental model of DHT deficiency:
immunolocalization of ERalpha and ERbeta in rat epididymal epithelial cells. In
vivo and in vitro studies]. Ann Acad Med Stetin. 2006;52(2):13-21; discussion 21.
Polish. PubMed PMID: 17633123.