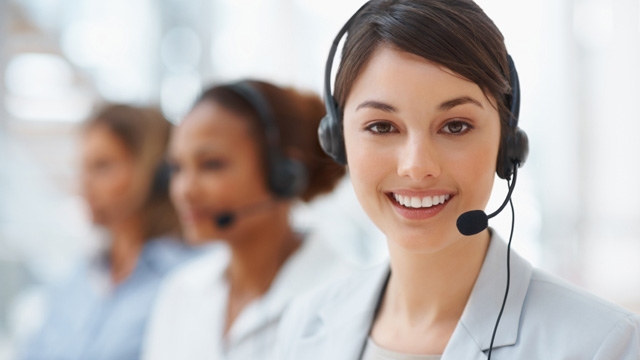 Tel: (732)236-3202
Fax: (845)673-1239
E-mail: info@acesobio.com
Add: Add: 70-9 Woodhills Dr. Goshen, NY, 10924 USA

Product name : AA26-9

Item : c2428

Price : 200mg, $750;500mg, $1290; 1g, $1990; 2g, $2995

contact : Send inquiry to: info@acesobio.com

CAS : 1312782-34-5

Molecular Weight : 166.18

Formula : C₇H₁₀N₄O

Storage : at -20°C

Additional information : We offer significant discount for bulky quantity order.
Details:
Description of:AA26-9(cas:1312782-34-5)

AA26-9 is a potent and broad spectrum
serine hydrolase
inhibitor.
AA26-9 is synthesized based on a piperazine scaffold shown previously to inhibit serine hydrolases in the context of p-nitrophenoxy carbamate. AA26-9-inhibited enzymes originated from diverse functional subclasses of serine hydrolases, including lipases/phospholipases (AADACL1, ABHD6, ESD, FAAH, PAFAH2, LYPLA3), peptidases (APEH, PRCP, CTSA), thioesterases (LYPLA1, LYPLA2), and uncharacterized enzymes (ABHD11, ABHD13, BAT5). AA26-9 inhibits one of its enzyme targets LYPLA1 by covalent carbamoylation of the enzyme's serine nucleophile (S114). AA26-9 inhibits 1/3 of the over 40 serine hydrolase found in T-cells

Quality control data:
Quality control by 1H-NMR, 13C-NMR, HPLC and LCMS.
Product will be shipped with supporting analytical data.

REFERENCES
[1]. Adibekian A, et al. Click-generated triazole ureas as ultrapotent in vivo-active serine hydrolase inhibitors. Nat Chem Biol. 2011 May 15;7(7):469-78.