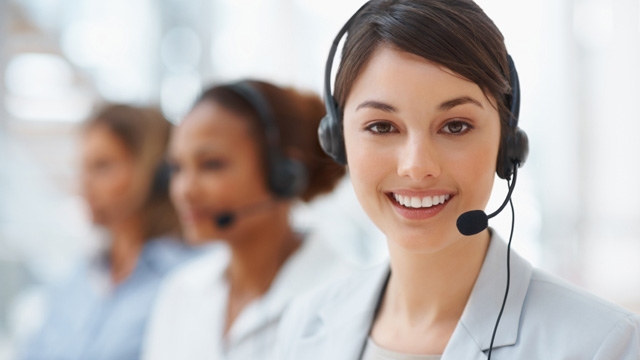 Tel: (732)236-3202
Fax: (845)673-1239
E-mail: info@acesobio.com
Add: Add: 70-9 Woodhills Dr. Goshen, NY, 10924 USA

Product name : TLR2-IN-C29

Item : c2424

Price : 200mg, $750;500mg, $1290; 1g, $1990; 2g, $2995

contact : Send inquiry to: info@acesobio.com

CAS : 363600-92-4

Molecular Weight : 285.29

Formula : C16H15NO4

Storage : at -20°C

Additional information : We offer significant discount for bulky quantity order.
Details:
Description of:TLR2-IN-C29(cas:363600-92-4)

TLR2-IN-C29 is a potential TLR2 inhibitor.It is induced by synthetic and bacterial TLR2 agonists in human HEK-TLR2 and THP-1 cells, but only TLR2/1 signaling in murine macrophages.

Quality control data:
Quality control by 1H-NMR, 13C-NMR, HPLC and LCMS.
Product will be shipped with supporting analytical data.

REFERENCES
1: Mistry P, Laird MH, Schwarz RS, Greene S, Dyson T, Snyder GA, Xiao TS, Chauhan J, Fletcher S, Toshchakov VY, MacKerell AD Jr, Vogel SN. Inhibition of TLR2 signaling by small molecule inhibitors targeting a pocket within the TLR2 TIR domain. Proc Natl Acad Sci U S A. 2015 Apr 28;112(17):5455-60. doi: 10.1073/pnas.1422576112. Epub 2015 Apr 13. PubMed PMID: 25870276; PubMed Central PMCID: PMC4418912.