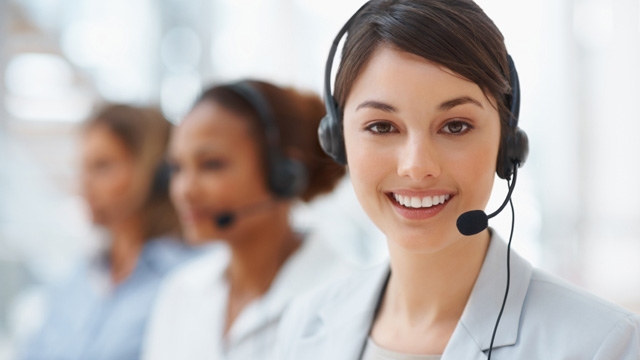 E-mail: info@acesobio.com

Product name : BAY41-4109 racemic

Item : c2420

Price : 200mg, $1250;500mg, $2090; 1g, $2995; 2g, $4395

contact : Send inquiry to: info@acesobio.com

CAS : 298708-79-9

Molecular Weight : 395.76

Formula : C₁₈H₁₃ClF₃N₃O₂

Storage : at -20°C

Additional information : We offer significant discount for bulky quantity order
Details:
Description of:BAY41-4109 racemic

(cas:298708-79-9)

BAY41-4109 racemic is a mixture of R-isomer of BAY41-4109 and S-isomer of BAY41-4109. BAY-41-4109 is a heteroaryldihydropyrimidine (HAP) antiviral compound effective on Hepatitis B virus (HBV) capsid assembly and on preformed HBV capsids.

BAY 41-4109 is able to both accelerate and misdirect capsid assembly in vitro. Preformed capsids are stabilized by BAY 41-4109, up to a ratio of one inhibitor molecule per two dimers[2]. BAY 41-4109 is equally effective at inhibiting HBV DNA release and the cytoplasmic HBcAg level, with IC50s of 32.6 and 132 nM in HepG2.2.15 cells, respectively. HBV DNA and HBcAg are inhibited in a dose-dependent manner, indicating that the anti-HBV mechanisms are associated with and dependent on the rate of HBcAg inhibition

Quality control data:
Quality control by 1H-NMR, 13C-NMR, HPLC and LCMS.
Product will be shipped with supporting analytical data.


REFERENCES
[1]. Weber O, et al. Inhibition of human hepatitis B virus (HBV) by a novel non-nucleosidic compound in a transgenic mouse model. Antiviral Res. 2002 May;54(2):69-78.
[2]. Stray SJ, et al. BAY 41-4109 has multiple effects on Hepatitis B virus capsid assembly. J Mol Recognit. 2006 Nov-Dec;19(6):542-8.
[3]. Wu GY, et al. Inhibition of hepatitis B virus replication by Bay 41-4109 and its association with nucleocapsid disassembly. J Chemother. 2008 Aug;20(4):458-67.