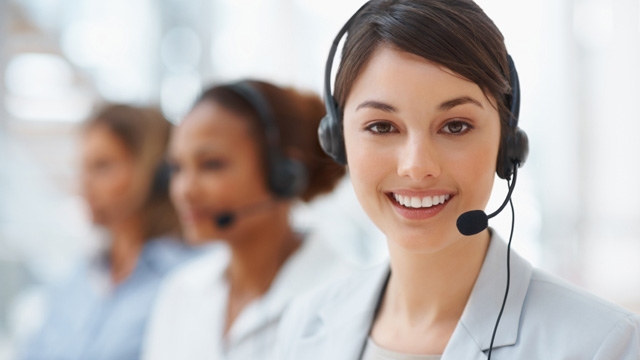 Tel: (732)236-3202
Fax: (845)673-1239
E-mail: info@acesobio.com
Add: Add: 70-9 Woodhills Dr. Goshen, NY, 10924 USA

Product name : BIA 10-2474

Item : c2415

Price : 200mg, $950;500mg, $1695; 1g, $2490; 2g, $3590

contact : Send inquiry to: info@acesobio.com

CAS : 1233855-46-3

Molecular Weight : 300.362

Formula : C16H20N4O2

Storage : at -20°C

Additional information : We offer significant discount for bulky quantity order.
Details:
Description of:BIA 10-2474(cas:1233855-46-3)
BIA10-2474 is a long-acting reversible inhibitor of fatty acid amide hydrolase (FAAH) that increases levels of the neurotransmitter anandamide in the central nervous system and in peripheral tissues (that is, the rest of the body other than the brain and spinal cord). BIA 10-2474 interacts with the human endocannabinoid system. BIA 10-2474 was in development for the treatment of a range of different medical conditions from anxiety to Parkinson's disease, also for the treatment of chronic pain of multiple sclerosis, cancer, hypertension or the treatment of obesity. A clinical trial with this drug was underway in Rennes, France, in which severe adverse events occurred in January 2016 affecting 5 patients, including leading to the death of one.

Quality control data:
Quality control by 1H-NMR, 13C-NMR, HPLC and LCMS.
Product will be shipped with supporting analytical data.

TECHNICAL DATA
[1]. Tong J, et al. Inhibition of fatty acid amide hydrolase by BIA 10-2474 in rat brain. J Cereb Blood Flow Metab. 2016 Sep 20.
[2]. Kaur R, et al. What failed BIA 10-2474 Phase I clinical trial? Global speculations and recommendations for future Phase I trials. J Pharmacol Pharmacother. 2016 Jul-Sep;7(3):120-6