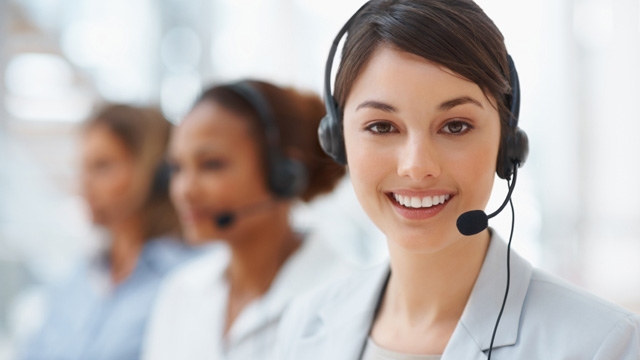 Tel: (732)236-3202
Fax: (845)673-1239
E-mail: info@acesobio.com
Add: Add: 70-9 Woodhills Dr. Goshen, NY, 10924 USA

Product name : 10074-G5

Item : c2412

Price : 200mg, $750;500mg, $1290; 1g, $1990; 2g, $2995

contact : Send inquiry to: info@acesobio.com

CAS : 413611-93-5

Molecular Weight : 334.335

Formula : C18H14N4O3

Storage : at -20°C

Additional information : We offer significant discount for bulky quantity order.
Details:
Description of:10074-G5(cas:413611-93-5)
10074-G5 is a c-Myc/Max interaction inhibitor. 10074-G5, similarly to 10058-F4 (#F3680), specifically inhibits this interaction by binding to c-Myc, thus preventing C-Myc specific DNA binding and target genes regulation.
10074-G5 inhibits the growth of Daudi Burkitt's lymphoma cells and disruptes c-Myc/Max dimerization. The IC50 values against Daudi and HL-60 cells are 15.6 and 13.5 μM, respectively[1]. 10074-G5 binds the Myc peptide Myc353-437 with a Kd value of 2.8 μM in the region Arg363-Ile381. 10074-G5 binds in a cavity that is created by a kink (Asp379-Ile381) in the N-terminus of an induced helical domain (Leu370–Arg378)

Quality control data:
Quality control by 1H-NMR, 13C-NMR, HPLC and LCMS.
Product will be shipped with supporting analytical data.


REFERENCES

[1]. Clausen DM, et al. In vitro cytotoxicity and in vivo efficacy, pharmacokinetics, and metabolism of 10074-G5, a novel small-molecule inhibitor of c-Myc/Max dimerization. J Pharmacol Exp Ther. 2010 Dec;335(3):715-27.
[2]. Chauhan J, et al. Discovery of methyl 4'-methyl-5-(7-nitrobenzo[c][1,2,5]oxadiazol-4-yl)-[1,1'-biphenyl]-3-carboxylate, an improved small-molecule inhibitor of c-Myc-max dimerization. ChemMedChem. 2014 Oct;9(10):2274-85.
[3]. Yap JL, et al. Pharmacophore identification of c-Myc inhibitor 10074-G5. Bioorg Med Chem Lett. 2013 Jan 1;23(1):370-4.