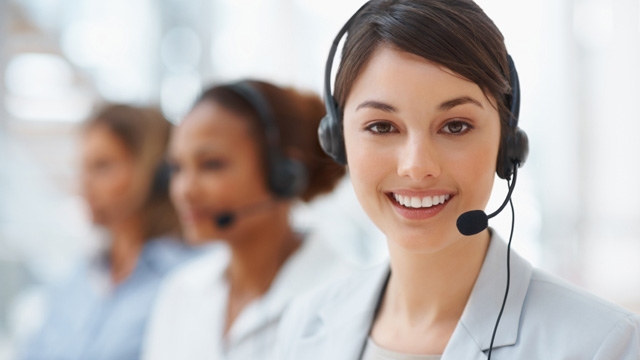 Tel: (732)236-3202
Fax: (845)673-1239
E-mail: info@acesobio.com
Add: Add: 70-9 Woodhills Dr. Goshen, NY, 10924 USA

Product name : Ciliobrevin A (Synonyms: HPI-4)

Item : c2411

Price : 200mg, $750;500mg, $1290; 1g, $1990; 2g, $2995

contact : Send inquiry to: info@acesobio.com

CAS : 302803-72-1

Molecular Weight : 358.178

Formula : C17H9Cl2N3O2

Storage : at -20°C

Additional information : We offer significant discount for bulky quantity order.
Details:
Description of:Ciliobrevin A (cas:302803-72-1)
Ciliobrevin A is a hedgehog (Hh) signaling pathway inhibitor with median inhibitory concentration (IC50) less than 10 μM.
Treatment with HH pathway inhibitor-4 (HPI-4) could significantly decrease human chondrosarcoma cell proliferation, invasion and migration ability. Furthermore, HPI-4 could distinctly disturb HH pathway-mediated ciliogenesis and suppress primary cilia-related protein intraflagellar transport protein IFT88 expression. HH downstream effect molecular GLI2 was restrained to block parathyroid hormone-related protein and affect MAPK/ERK-regulated matrix metalloproteinases (MMP2 and MMP9). d HPI-4 could be a new therapeutic option specific to chondrosarcoma expressing elevated levels of HH pathway.

Quality control data:
Quality control by 1H-NMR, 13C-NMR, HPLC and LCMS.
Product will be shipped with supporting analytical data.

REFERENCES
[1]. Hyman JM, et al. Small-molecule inhibitors reveal multiple strategies for Hedgehog pathway blockade. Proc Natl Acad Sci U S A. 2009 Aug 18;106(33):14132-7.