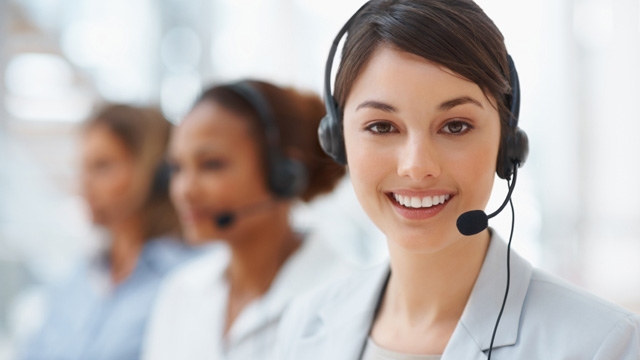 Tel: (732)236-3202
Fax: (845)673-1239
E-mail: info@acesobio.com
Add: Add: 70-9 Woodhills Dr. Goshen, NY, 10924 USA

Product name : BGP-15

Item : c2406

Price : 200mg, $750;500mg, $1290; 1g, $1990; 2g, $2995

contact : Send inquiry to: info@acesobio.com

CAS : 66611-37-8 (NP 51 HCl)

Molecular Weight : 351.27

Formula : C14H24Cl2N4O2

Storage : at -20°C

Additional information : We offer significant discount for bulky quantity order.
Details:
Description of:BGP-15(cas:66611-37-8)
BGP-15 is a novel poly(ADP-ribose) polymerase inhibitor - protects against nephrotoxicity of cisplatin without compromising its antitumor activity.
BGP-15 (200 μM) prevents the imatinib mesylate-induced oxidative damages, attenuates the depletion of high-energy phosphates, alters the signaling effect of imatinib mesylate by preventing p38 MAP kinase and JNK activation, and induced the phosphorylation of Akt and GSK-3beta.

Quality control data:
Quality control by 1H-NMR, 13C-NMR, HPLC and LCMS.
Product will be shipped with supporting analytical data.
REFERENCES
[1]. Kennedy TL, et al. BGP-15 Improves Aspects of the Dystrophic Pathology in mdx and dko Mice with Differing Efficacies in Heart and Skeletal Muscle. Am J Pathol. 2016 Dec;186(12):3246-3260.
[2]. Salah H, et al. The chaperone co-inducer BGP-15 alleviates ventilation-induced diaphragm dysfunction. Sci Transl Med. 2016 Aug 3;8(350):350ra103
[3]. Sapra G, et al. The small-molecule BGP-15 protects against heart failure and atrial fibrillation in mice. Nat Commun. 2014 Dec 9;5:5705.
[4]. Literati-Nagy B, et al. Improvement of insulin sensitivity by a novel drug candidate, BGP-15, in different animal studies. Metab Syndr Relat Disord. 2014 Mar;12(2):125-31.
[5]. Sarszegi Z, et al. BGP-15, a PARP-inhibitor, prevents imatinib-induced cardiotoxicity by activating Akt and suppressing JNK and p38 MAP kinases. Mol Cell Biochem. 2012 Jun;365(1-2):129-37.