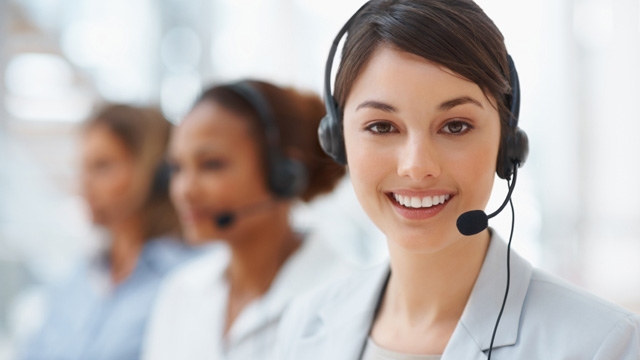 E-mail: info@acesobio.com

Product name : A-804598

Item : c2396

Price : 200mg, $950;500mg, $1695; 1g, $2490; 2g, $3590

contact : Send inquiry to: info@acesobio.com

CAS : 1125758-85-1

Molecular Weight : 315.37

Formula : C₁₉H₁₇N₅

Storage : at -20°C

Additional information : We offer significant discount for bulky quantity order.
Details:
Description of:A-804598(CAS:1125758-85-1)
A-804598 is a P2X7 selective, competitive antagonist.In vitro: A-804598 potently blocked IL-1β release in the THP-1 cells (IC50 of 8.5 nM). A-804598 also blocked agonist-evoked pore formation in differentiated human THP-1 cells (IC50 of 8.1 nM) with similar potency as in the calcium-influx assay. [1] In vivo: Autoradiographic analysis of coronal rat brain sections revealed that there was specific binding of [3H]-A-804598 throughout the rat brain. High levels of [3H]-A-804598 specific binding were also found in the grey matter of the L4-L6 region of the rat spinal cord.

Quality control data:
Quality control by 1H-NMR, 13C-NMR, HPLC and LCMS.
Product will be shipped with supporting analytical data.

REFERENCES
[1]. Donnelly-Roberts DL et al. [3H]A-804598 ([3H]2-cyano-1-[(1S)-1-phenylethyl]-3-quinolin-5-ylguanidine) is a novel, potent, and selective antagonist radioligand for P2X7 receptors. Neuropharmacology, 2009 Jan, 56(1):223-9.
[2]. Able SL et al. Receptor localization, native tissue binding and ex vivo occupancy for centrally penetrant P2X7 antagonists in the rat. Br J Pharmacol, 2011 Jan, 162(2):405-14.