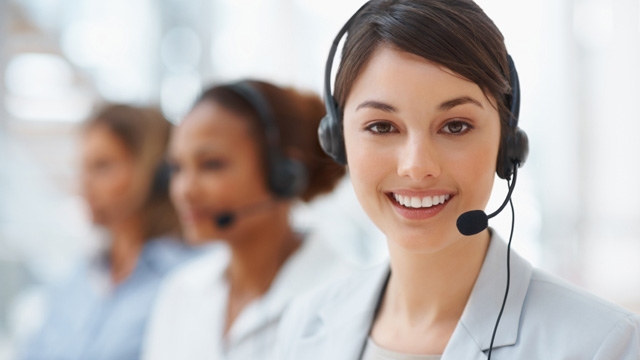 Tel: (732)236-3202
Fax: (845)673-1239
E-mail: info@acesobio.com
Add: Add: 70-9 Woodhills Dr. Goshen, NY, 10924 USA

Product name : MK-571 sodium salt (Synonyms: L-660711 sodium salt)

Item : c2389

Price : 200mg, $950;500mg, $1695; 1g, $2490; 2g, $3590

contact : Send inquiry to: info@acesobio.com

CAS : 115103-85-0

Molecular Weight : 537.07

Formula : C₂₆H₂₆ClN₂NaO₃S₂

Storage : at -20°C

Additional information : We offer significant discount for bulky quantity order
Details:
Description of:MK-571 sodium salt (Synonyms: L-660711 sodium salt)

MK571 sodium salt(cas:115103-85-0) is a specific CysLT1 (Cysteinyl-Leukotriene Type 1 Receptor) antagonist. Target: CysLT1 in vitro: MK571 is a multidrug resistance protein-2 (ABCC2, Mrp2) inhibitor and has been widely used to demonstrate the role of Mrp2 in the cellular efflux of drugs, xenobiotics and their conjugates. The estimated Ki for inhibition of the synthesis of K-4′-O-GlcA by MK571 is 19.7 μM. MK571 dose-dependently inhibits the intracellular biosynthesis of all flavonol glucuronides and sulphates by Caco-2 cells. MK571 significantly inhibits phase-2 conjugation of kaempferol by cell-free extracts of Caco-2, and production of kaempferol-4′-O-glucuronide was competitively inhibited. These data show that MK571, in addition to inhibiting MRP2, is a potential inhibitor of enterocyte phase-2 conjugation.

Quality control data:
Quality control by 1H-NMR, 13C-NMR, HPLC and LCMS.
Product will be shipped with supporting analytical data.

REFERENCES
[1]. Thivierge M, et al. Enhanced cysteinyl-leukotriene type 1 receptor expression in T cells from house dust mite-allergic individuals following stimulation with Der p. J Immunol Res. 2015;2015:384780.
[2]. Barrington RD, et al. MK571 inhibits phase-2 conjugation of flavonols by Caco-2/TC7 cells, but does not specifically inhibit their apical efflux. Biochem Pharmacol. 2015 Jun 1;95(3):193-200.