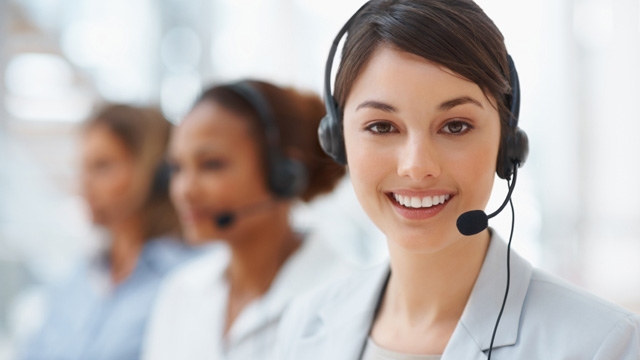 E-mail: info@acesobio.com

Product name : KM11060

Item : c2387

Price : 200mg, $750;500mg, $1290; 1g, $1990; 2g, $2995

contact : Send inquiry to: info@acesobio.com

CAS : 774549-97-2

Molecular Weight : 422.33

Formula : C₁₉H₁₇Cl₂N₃O₂S

Storage : at -20°C

Additional information : We offer significant discount for bulky quantity order.
Details:
Description of:KM11060(cas:774549-97-2)
KM11060 is a mutated F508del cystic fibrosis transmembrane conductance regulator (CFTR) corrector. The most common mutation (~90%) in the CFTR gene is a deletion of phenylalanine 508 (F508del). KM11060 is an analog of sildenafil, which restores a function of the F508del mutated CFTR chloride channel. KM11060 appears to be more potent than sildenafil, forskolin, and genistein.

Quality control data:
Quality control by 1H-NMR, 13C-NMR, HPLC and LCMS.
Product will be shipped with supporting analytical data.

REFERENCES
[1]. Robert R, et al. Structural analog of sildenafil identified as a novel corrector of the F508del-CFTR trafficking defect. Mol Pharmacol. 2008 Feb;73(2):478-89.
[2]. Wu H, et al. Lipoxin A4 and platelet activating factor are involved in E. coli or LPS-induced lung inflammation in CFTR-deficient mice. PLoS One. 2014 Mar 26;9(3):e93003.