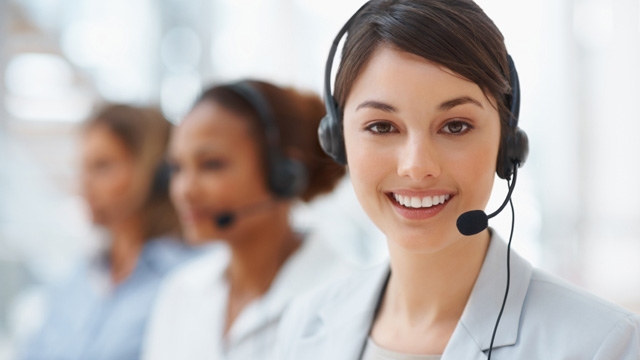 Tel: (732)236-3202
Fax: (845)673-1239
E-mail: info@acesobio.com
Add: Add: 70-9 Woodhills Dr. Goshen, NY, 10924 USA

Product name : Dimethylenastron

Item : c2381

Price : 200mg, $750;500mg, $1290; 1g, $1990; 2g, $2995

contact : Send inquiry to: info@acesobio.com

CAS : 863774-58-7

Molecular Weight : 302.39

Formula : C16H18N2O2S

Storage : at -20°C

Additional information : We offer significant discount for bulky quantity order.
Details:
Description of:Dimethylenastron

Dimethylenastron(cas: 863774-58-7)is a potent Eg5 inhibitor, with an IC50 of 200 nM.The inhibition of kinesin Eg5 by small molecules such as monastrol is currently evaluated as an approach to develop a novel class of antiproliferative drugs for the treatment of malignant tumours.

Quality control data:
Quality control by 1H-NMR, 13C-NMR, HPLC and LCMS.
Product will be shipped with supporting analytical data.

REFERENCES
1: Indorato RL, DeBonis S, Kozielski F, Garcia-Saez I, Skoufias DA.
STLC-resistant cell lines as tools to classify chemically divergent Eg5 targeting
agents according to their mode of action and target specificity. Biochem
Pharmacol. 2013 Nov 15;86(10):1441-51. doi: 10.1016/j.bcp.2013.09.003. Epub 2013
Sep 13. PubMed PMID: 24041742.
2: Nakai R, Iida S, Takahashi T, Tsujita T, Okamoto S, Takada C, Akasaka K,
Ichikawa S, Ishida H, Kusaka H, Akinaga S, Murakata C, Honda S, Nitta M, Saya H,
Yamashita Y. K858, a novel inhibitor of mitotic kinesin Eg5 and antitumor agent,
induces cell death in cancer cells. Cancer Res. 2009 May 1;69(9):3901-9. doi:
10.1158/0008-5472.CAN-08-4373. Epub 2009 Apr 7. PubMed PMID: 19351824.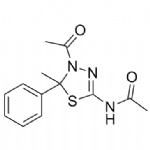 K858
Price: 200mg, $750;500mg, $1290; 1g, $1990; 2g, $2995