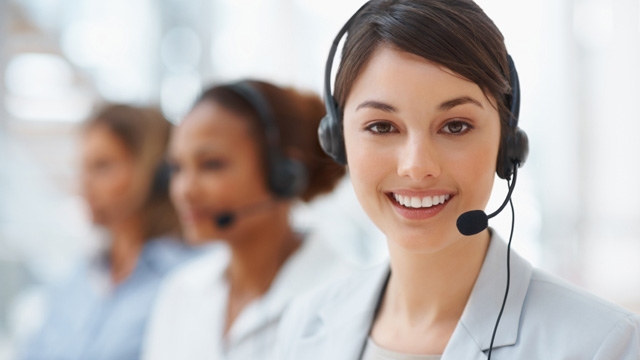 Tel: (732)236-3202
Fax: (845)673-1239
E-mail: info@acesobio.com
Add: Add: 70-9 Woodhills Dr. Goshen, NY, 10924 USA

Product name : ANA-12

Item : c2378

Price : 200mg, $659;500mg, $1150; 1g, $1595; 2g, $2355

contact : Send inquiry to: info@acesobio.com

CAS : 219766-25-3

Molecular Weight : 407.49

Formula : C22H21N3O3S

Storage : at -20°C

Additional information : We offer significant discount for bulky quantity order.
Details:
Description of:ANA-12
ANA-12(cas:219766-25-3) is a potent and selective TrkB antagonist, and binds to TrkBECD-Fc with Kd of 12 μM.
ANA-12 showed direct and selective binding to TrkB and inhibited processes downstream of TrkB without altering TrkA and TrkC functions. Systemic administration of ANA-12 to adult mice decreased TrkB activity in the brain without affecting neuronal survival. Mice administered ANA-12 demonstrated reduced anxiety- and depression-related behaviors on a variety of tests predictive of anxiolytic and antidepressant properties in humans. ANA-12 may be a valuable tool for studying BDNF/TrkB signaling and may constitute a lead compound for developing the next generation of therapeutic agents for the treatment of mood disorders.

Quality control data:
Quality control by 1H-NMR, 13C-NMR, HPLC and LCMS.
Product will be shipped with supporting analytical data.

REFERENCES
[1]. Cazorla M, et al. Identification of a low-molecular weight TrkB antagonist with anxiolytic and antidepressant activity in mice. J Clin Invest. 2011 May;121(5):1846-57.
[2]. Zhang JC, et al. Comparison of ketamine, 7,8-dihydroxyflavone, and ANA-12 antidepressant effects in the social defeat stress model of depression. Psychopharmacology (Berl). 2015 Dec;232(23):4325-35.
[3]. Vassoler FM, et al. Epigenetic inheritance of a cocaine-resistance phenotype. Nat Neurosci. 2013 Jan;16(1):42-7.