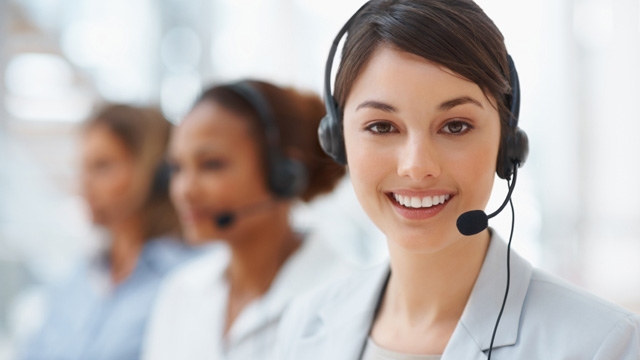 Tel: (732)236-3202
Fax: (845)673-1239
E-mail: info@acesobio.com
Add: Add: 70-9 Woodhills Dr. Goshen, NY, 10924 USA

Product name : RI-1

Item : c2373

Price : 200mg, $750;500mg, $1290; 1g, $1990; 2g, $2995

contact : Send inquiry to: info@acesobio.com

CAS : 415713-60-9

Molecular Weight : 361.61

Formula : C₁₄H₁₁Cl₃N₂O₃

Storage : at -20°C

Additional information : We offer significant discount for bulky quantity order.
Details:
Description of:RI-1
RI-1(cas:415713-60-9)is a RAD51 inhibitor with IC50 ranging from 5 to 30 μM. IC50 Value: 5-30 μM Target: RAD51 in vitro: RI-1 sensitizes cells to DNA damage by directly and specifically disrupting HsRAD51 and inhibiting the ability of RAD51 to form filaments on ssDNA. In addition, RI-1 alone generates single-agent toxicity in all three cancer cell lines (HeLa, MCF-7 and U2OS) with LD50 values in the 20–40 μM range. RI-1 decreases the rejoining of γ-H2AX foci in G2 phase cells and results in a higher level of unrepaired DSBs 6 hours after irradiation.

Quality control data:
Quality control by 1H-NMR, 13C-NMR, HPLC and LCMS.
Product will be shipped with supporting analytical data.

REFERENCES
[1]. dke B, Logan HL, Kalin JH, Zelivianskaia AS, Cameron McGuire W, Miller LL, Stark JM, Kozikowski AP, Bishop DK, Connell PP. RI-1: a chemical inhibitor of RAD51 that disrupts homologous recombination in human cells. Nucleic Acids Res. 2012 May 9.