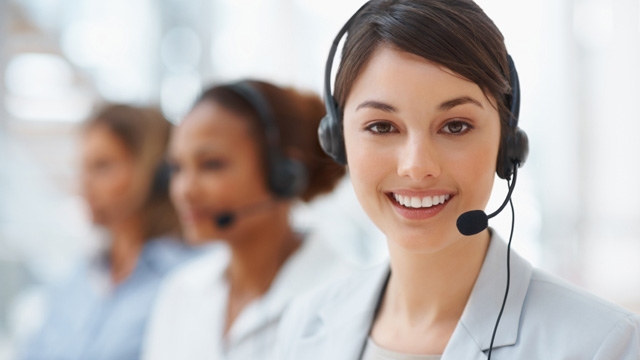 Tel: (732)236-3202
Fax: (845)673-1239
E-mail: info@acesobio.com
Add: Add: 70-9 Woodhills Dr. Goshen, NY, 10924 USA

Product name : CB-839

Item : c2361

Price : 200mg, $950;500mg, $1695; 1g, $2490; 2g, $3590

contact : Send inquiry to: info@acesobio.com

CAS : 1439399-58-2

Molecular Weight : 571.57

Formula : C26H24F3N7O3S

Storage : at -20°C

Additional information : We offer significant discount for bulky quantity order.
Details:
Description of:CB-839
CB-839(CAS:1439399-58-2)an is orally bioavailable inhibitor of glutaminase, with potential antineoplastic activity.
CB-839 has increased potency and distinct kinetic behavior, exhibiting a slow-on/slow-off mechanism. CB-839 has a potent effect on the proliferation of HCC1806 and MDA-MB-231 cell lines (IC50 of 20-55 nM associated with cell loss at >100 nM). TNBC cell lines are sensitive to glutaminase inhibition with CB-839.

Quality control data:
Quality control by 1H-NMR, 13C-NMR, HPLC and LCMS.
Product will be shipped with supporting analytical data.

REFERENCES
[1]. Gross MI, et al. Antitumor activity of the glutaminase inhibitor CB-839 in triple-negative breast cancer. Mol Cancer Ther. 2014 Apr;13(4):890-901.
[2]. Reisz JA, et al. Red blood cells in hemorrhagic shock: a critical role for glutaminolysis in fueling alanine transamination in rats. Blood Adv. 2017 Jul 14;1(17):1296-1305.
[3]. Gregory MA, et al. Glutaminase inhibition improves FLT3 inhibitor therapy for acute myeloid leukemia. Exp Hematol. 2017 Sep 22. pii: S0301-472X(17)30776-2.