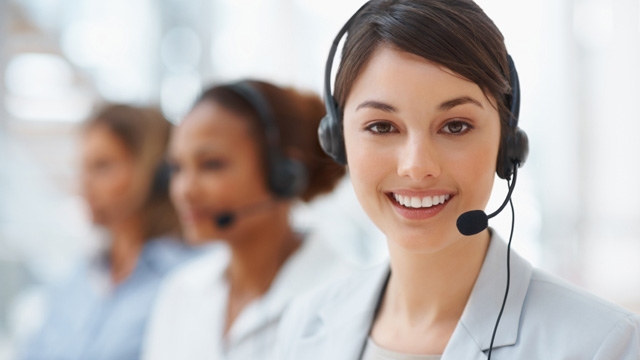 E-mail: info@acesobio.com

Product name : Fluralaner (Synonyms: A1443; AH252723)

Item : c2360

Price : 200mg, $659;500mg, $1150; 1g, $1595; 2g, $2355

contact : Send inquiry to: info@acesobio.com

CAS : 864731-61-3

Molecular Weight : 556.2864

Formula : C22H17Cl2F6N3O3

Storage : at -20°C

Additional information : We offer significant discount for bulky quantity order.
Details:
Description of:Fluralaner (Synonyms: A1443; AH252723)
Fluralaner (CAS:864731-61-3) is a systemic insecticide and acaricide Fluralaner through potent blockage of GABA and L-glutamate gated chloride channels.
The US Food and Drug Administration (FDA) approved it under the trade name Bravecto for flea treatment in dogs in May 2014. The EU approved the drug in February 2014. Fluralaner inhibits γ-aminobutyric acid (GABA)-gated chloride channels (GABACls) and l-glutamate-gated chloride channels (GluCls).

Quality control data:
Quality control by 1H-NMR, 13C-NMR, HPLC and LCMS.
Product will be shipped with supporting analytical data.

REFERENCES
[1]. Williams H, et al. Fluralaner, a novel isoxazoline, prevents flea (Ctenocephalides felis) reproduction in vitro and in asimulated home environment. Parasit Vectors. 2014 Jun 19;7:275.
[2]. Walther FM, et al. Safety of fluralaner, a novel systemic antiparasitic drug, in MDR1(-/-) Collies after oral administration. Parasit Vectors. 2014 Mar 6;7:86.
BM212
Price: 200mg, $950;500mg, $1595; 1g, $2390; 2g, $3590