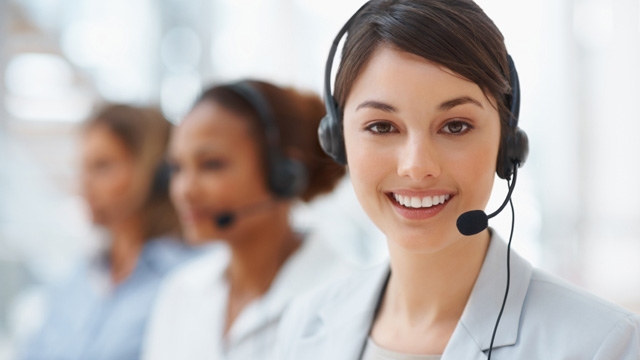 Tel: (732)236-3202
Fax: (845)673-1239
E-mail: info@acesobio.com
Add: Add: 70-9 Woodhills Dr. Goshen, NY, 10924 USA

Product name : Epoxomicin (Synonyms: BU-4061T)

Item : c3256

Price : 200mg, $1750;500mg, $2890; 1g, $3950;

contact : Send inquiry to: info@acesobio.com

CAS : 134381-21-8

Molecular Weight : 554.72

Formula : C28H50N4O7

Storage : at -20°C

Additional information : We offer significant discount for bulky quantity order.
Details:
Description of:Epoxomicin (Synonyms: BU-4061T)

Epoxomicin(CAS:134381-21-8)is an irreversible, selective proteasome inhibitor.
IC50 value: Target: 20S proteasome in vitro: Epoxomicin inhibits proteasome activity in cell growth assays with an IC50 value of 4 nM and demonstrates potent cytotoxicity against B16-F10, HCT116, and Moser solid tumor cells, as well as P388 and K562 leukemia cells with IC50 values ranging from 2-44 nM [1] [2].

Quality control data:
Quality control by 1H-NMR, 13C-NMR, HPLC and LCMS.
Product will be shipped with supporting analytical data.

REFERENCES
1: Kerns K, Morales P, Sutovsky P. Regulation of Sperm Capacitation by the 26S Proteasome: An Emerging New Paradigm in Spermatology. Biol Reprod. 2016 May;94(5):117. doi: 10.1095/biolreprod.115.136622. Epub 2016 Apr 6. Review. PubMed PMID: 27053366.
2: Newman DJ. Developing natural product drugs: Supply problems and how they have been overcome. Pharmacol Ther. 2016 Jun;162:1-9. doi: 10.1016/j.pharmthera.2015.12.002. Epub 2015 Dec 17. Review. PubMed PMID: 26706239.
3: Carmony KC, Kim KB. Activity-based imaging probes of the proteasome. Cell Biochem Biophys. 2013 Sep;67(1):91-101. doi: 10.1007/s12013-013-9626-4. Review. PubMed PMID: 23700161; PubMed Central PMCID: PMC3758798.
4: Kim KB, Crews CM. From epoxomicin to carfilzomib: chemistry, biology, and medical outcomes. Nat Prod Rep. 2013 May;30(5):600-4. doi: 10.1039/c3np20126k. Review. PubMed PMID: 23575525; PubMed Central PMCID: PMC3815659.
5: Morales P, Díaz ES, Kong M. Proteasome activity and its relationship with protein phosphorylation during capacitation and acrosome reaction in human spermatozoa. Soc Reprod Fertil Suppl. 2007;65:269-73. Review. PubMed PMID: 17644968.
6: Ceravolo R, Sgadò P, Frosini D, Corsini GU. Assessing neuroprotection in Parkinson's disease: from the animal models to molecular neuroimaging in vivo. J Neural Transm Suppl. 2006;(71):133-41. Review. PubMed PMID: 17447424.
7: Granot Z, Melamed-Book N, Bahat A, Orly J. Turnover of StAR protein: roles for the proteasome and mitochondrial proteases. Mol Cell Endocrinol. 2007 Feb;265-266:51-8. Epub 2007 Jan 10. Review. PubMed PMID: 17218054.
8: Gough JD, Crews CM. Probing protein function with small molecules. Ernst Schering Res Found Workshop. 2006;(58):61-74. Review. PubMed PMID: 16708999.
9: Kawate H, Ohnaka K, Takayanagi R. [Development of BMP-related drugs]. Nihon Rinsho. 2005 Oct;63 Suppl 10:463-6. Review. Japanese. PubMed PMID: 16279683.
10: Groll M, Huber R. Inhibitors of the eukaryotic 20S proteasome core particle: a structural approach. Biochim Biophys Acta. 2004 Nov 29;1695(1-3):33-44. Review. PubMed PMID: 15571807.
.