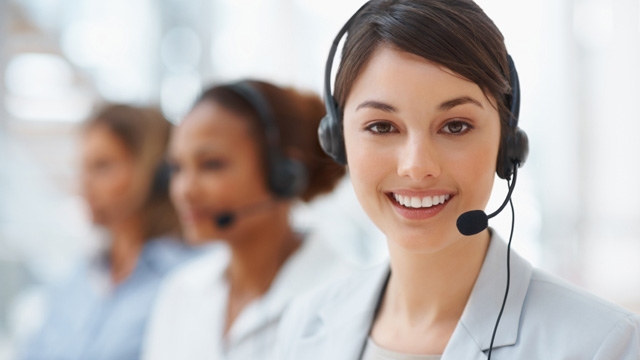 Tel: (732)236-3202
Fax: (845)673-1239
E-mail: info@acesobio.com
Add: Add: 70-9 Woodhills Dr. Goshen, NY, 10924 USA

Product name : MDK6574

Item : c2355

Price : 200mg, $750;500mg, $1290; 1g, $1990; 2g, $2995

contact : Send inquiry to: info@acesobio.com

CAS : 2102196-57-4

Molecular Weight : 416.872

Formula : C21H17ClO5S

Storage : at -20°C

Additional information : We offer significant discount for bulky quantity order.
Details:
Description of:MDK6574
MDK6574(CAS:2102196-57-4), also known as FAA1 agonist-1, is a FAA1 agonist.


Quality control data:
Quality control by 1H-NMR, 13C-NMR, HPLC and LCMS.
Product will be shipped with supporting analytical data.

REFERENCES
[1]. Li Z, et al. Discovery of phenylsulfonyl acetic acid derivatives with improved efficacy and safety as potent free fatty acid receptor 1 agonists for the treatment of type 2 diabetes. Eur J Med Chem. 2017 Sep 29;138:458-479.