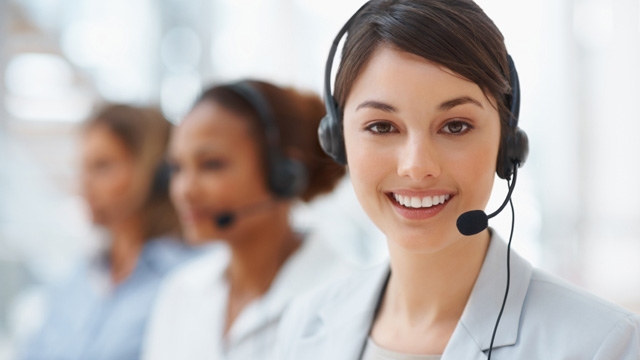 E-mail: info@acesobio.com

Product name : ML204 HCl

Item : c2353

Price : 200mg, $459;500mg, $850; 1g, $1195; 2g, $1795

contact : Send inquiry to: info@acesobio.com

CAS : 2070015-10-8

Molecular Weight : 262.781

Formula : C15H19ClN2

Storage : at -20°C

Additional information : We offer significant discount for bulky quantity order.
Details:
Description of:ML204 HCl

ML204(CAS:2070015-10-8) is a novel and potential TRPC4 Channel inhibitor. ML204 inhibited TRPC4β-mediated intracellular Ca(2+) rise with an IC(50) value of 0.96 μm and exhibited 19-fold selectivity against muscarinic receptor-coupled TRPC6 channel activation. ML204 represents an excellent novel tool for investigation of TRPC4 channel function and may facilitate the development of therapeutics targeted to TRPC4.

Quality control data:
Quality control by 1H-NMR, 13C-NMR, HPLC and LCMS.
Product will be shipped with supporting analytical data.

REFERENCES
1: Lindström JB, Pierce NT, Latz MI. Role of TRP Channels in Dinoflagellate Mechanotransduction. Biol Bull. 2017 Oct;233(2):151-167. doi: 10.1086/695421. Epub 2018 Jan 3. PubMed PMID: 29373067.
2: Wang X, Dande RR, Yu H, Samelko B, Miller RE, Altintas MM, Reiser J. TRPC5 Does Not Cause or Aggravate Glomerular Disease. J Am Soc Nephrol. 2018 Feb;29(2):409-415. doi: 10.1681/ASN.2017060682. Epub 2017 Oct 23. PubMed PMID: 29061651; PubMed Central PMCID: PMC5791075.
3: Maddox JW, Khorsandi N, Gleason E. TRPC5 is required for the NO-dependent increase in dendritic Ca(2+) and GABA release from chick retinal amacrine cells. J Neurophysiol. 2018 Jan 1;119(1):262-273. doi: 10.1152/jn.00500.2017. Epub 2017 Oct 4. PubMed PMID: 28978766.
4: Ilatovskaya DV, Palygin O, Levchenko V, Endres BT, Staruschenko A. The Role of Angiotensin II in Glomerular Volume Dynamics and Podocyte Calcium Handling. Sci Rep. 2017 Mar 22;7(1):299. doi: 10.1038/s41598-017-00406-2. PubMed PMID: 28331185; PubMed Central PMCID: PMC5428415.
5: Griffin CS, Bradley E, Dudem S, Hollywood MA, McHale NG, Thornbury KD, Sergeant GP. Muscarinic Receptor Induced Contractions of the Detrusor are Mediated by Activation of TRPC4 Channels. J Urol. 2016 Dec;196(6):1796-1808. doi: 10.1016/j.juro.2016.05.108. Epub 2016 Jun 7. PubMed PMID: 27287524.
6: Gómez M, González A, Sáez CA, Moenne A. Copper-Induced Membrane Depolarizations Involve the Induction of Mosaic TRP Channels, Which Activate VDCC Leading to Calcium Increases in Ulva compressa. Front Plant Sci. 2016 Jun 14;7:754. doi: 10.3389/fpls.2016.00754. eCollection 2016. PubMed PMID: 27379106; PubMed Central PMCID: PMC4905984.