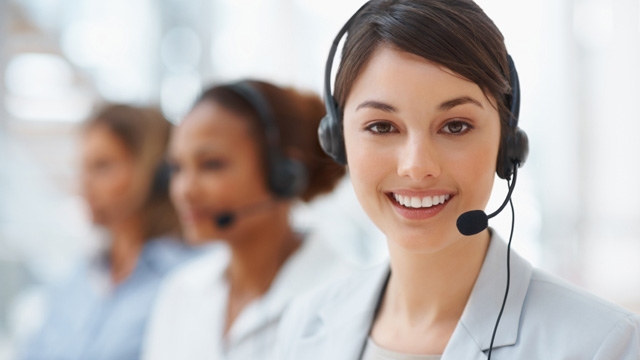 Tel: (732)236-3202
Fax: (845)673-1239
E-mail: info@acesobio.com
Add: Add: 70-9 Woodhills Dr. Goshen, NY, 10924 USA

Product name : R428 (Synonyms: BGB324; Bemcentinib)

Item : c2352

Price : 200mg, $1250;500mg, $2090; 1g, $2995;

contact : Send inquiry to: info@acesobio.com

CAS : 1037624-75-1

Molecular Weight : 506.64

Formula : C30H34N8

Storage : at -20°C

Additional information : We offer significant discount for bulky quantity order.
Details:
Description of:R428 (Synonyms: BGB324; Bemcentinib)
R428(CAS:1037624-75-1) is a potent and selective inhibitor of Axl with IC50 value of 14 nM.The receptor tyrosine kinase Axl may play an important role in cancer progression, invasion, metastasis, drug resistance, and patient mortality. R428 inhibits Axl with low nanomolar activity and blocked Axl-dependent events, including Akt phosphorylation, breast cancer cell invasion, and proinflammatory cytokine production.

Quality control data:
Quality control by 1H-NMR, 13C-NMR, HPLC and LCMS.
Product will be shipped with supporting analytical data.

REFERENCES
[1]. Sensi M, et al. Human cutaneous melanomas lacking MITF and melanocyte differentiation antigens express a functional Axl receptor kinase. J Invest Dermatol. 2011 Dec;131(12):2448-57.
[2]. Holland SJ, et al. R428, a selective small molecule inhibitor of Axl kinase, blocks tumor spread and prolongs survival in models of metastatic breast cancer. Cancer Res. 2010 Feb 15;70(4):1544-54.
[3]. Lijnen HR, et al. Growth arrest-specific protein 6 receptor antagonism impairs adipocyte differentiation and adipose tissue development in mice. J Pharmacol Exp Ther. 2011 May;337(2):457-64.