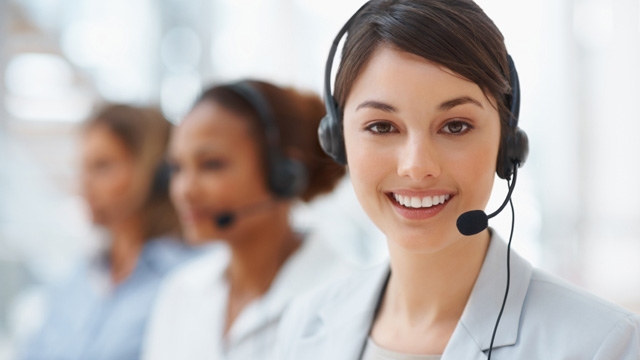 Tel: (732)236-3202
Fax: (845)673-1239
E-mail: info@acesobio.com
Add: Add: 70-9 Woodhills Dr. Goshen, NY, 10924 USA

Product name : Escitalopram oxalate (Synonyms: (S)-(+)Citalopram oxalate)

Item : c2347

Price : 5g, $650;10g, $1050; 20g $1650

contact : Send inquiry to: info@acesobio.com

CAS : 219861-08-2

Molecular Weight : 414.43

Formula : C22H23FN2O5

Storage : at -20°C

Additional information : We offer significant discount for bulky quantity order.
Details:
Description of:Escitalopram oxalate (Synonyms: (S)-(+)Citalopram oxalate)
Escitalopram Oxalate(CAS:219861-08-2)is a furancarbonitrile that is one of the selective serotonin uptake inhibitors used as an antidepressant. As a selective serotonin reuptake inhibitor (SSRI), escitalopram blocks the reuptake of serotonin by neurons in the central nervous system (CNS), thereby potentiating CNS serotonergic activity. The drug is also effective in reducing ethanol uptake in alcoholics and is used in depressed patients who also suffer from tardive dyskinesia in preference to tricyclic antidepressants, which aggravate this condition.

Quality control data:
Quality control by 1H-NMR, 13C-NMR, HPLC and LCMS.
Product will be shipped with supporting analytical data.

REFERENCES
[1]. Zhang, P., et al., Structure-activity relationships for a novel series of citalopram (1-(3-(dimethylamino)propyl)-1-(4-fluorophenyl)-1,3-dihydroisobenzofuran-5-carbon itrile) analogues at monoamine transporters. J Med Chem, 2010. 53(16): p. 6112-21.
[2]. Pastoor, D. and J. Gobburu, Clinical pharmacology review of escitalopram for the treatment of depression. Expert Opin Drug Metab Toxicol, 2014. 10(1): p. 121-8.