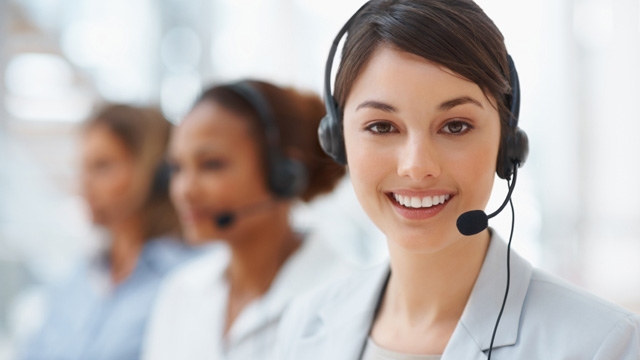 E-mail: info@acesobio.com

Product name : Mirogabalin besylate

Item : c2359

Price : 200mg, $950;500mg, $1695; 1g, $2490;

contact : Send inquiry to: info@acesobio.com

CAS : 1138245-21-2 (besylate)

Molecular Weight : 367.46

Formula : C18H25NO5S

Storage : at -20°C

Additional information : We offer significant discount for bulky quantity order.
Details:
Description of:Mirogabalin besylate

Mirogabalin(CAS:1138245-21-2),also known as DS-5565, is an α2δ-1 ligand being developed for pain associated with diabetic peripheral neuropathy, fibromyalgia, and postherpetic neuralgia. Mirogabalin was estimated to be 17-fold more potent than pregabalin. Mirogabalin is being developed by Daiichi Sankyo and related to drugs such as gabapentin and pregabalin. Similarly to these drugs, mirogabalin binds to the α2δ calcium channels (1 and 2), but with significantly higher potency than pregabalin. It has shown promising results in Phase II clinical trials for the treatment of diabetic peripheral neuropathic pain.

Quality control data:
Quality control by 1H-NMR, 13C-NMR, HPLC and LCMS.
Product will be shipped with supporting analytical data.

REFERENCES
1: Calandre EP, Rico-Villademoros F, Slim M. Alpha(2)delta ligands, gabapentin, pregabalin and mirogabalin: a review of their clinical pharmacology and therapeutic use. Expert Rev Neurother. 2016 Nov;16(11):1263-1277. Epub 2016 Jul 7. Review. PubMed PMID: 27345098.
2: Yin OQ, Merante D, Truitt K, Miller R. Population pharmacokinetic modeling and simulation for assessing renal impairment effect on the pharmacokinetics of mirogabalin. J Clin Pharmacol. 2016 Feb;56(2):203-12. doi: 10.1002/jcph.584. Epub 2015 Sep 2. PubMed PMID: 26138993.
3: Vinik A, Rosenstock J, Sharma U, Feins K, Hsu C, Merante D; DS5565-A-U201 US Phase II Study Investigators. Efficacy and safety of mirogabalin (DS-5565) for the treatment of diabetic peripheral neuropathic pain: a randomized, double-blind, placebo- and active comparator-controlled, adaptive proof-of-concept phase 2 study. Diabetes Care. 2014 Dec;37(12):3253-61. doi: 10.2337/dc14-1044. Epub 2014 Sep 17. PubMed PMID: 25231896.
4: Hutmacher MM, Frame B, Miller R, Truitt K, Merante D. Exposure-response modeling of average daily pain score, and dizziness and somnolence, for mirogabalin (DS-5565) in patients with diabetic peripheral neuropathic pain. J Clin Pharmacol. 2016 Jan;56(1):67-77. doi: 10.1002/jcph.567. Epub 2015 Aug 20. PubMed PMID: 26073181.