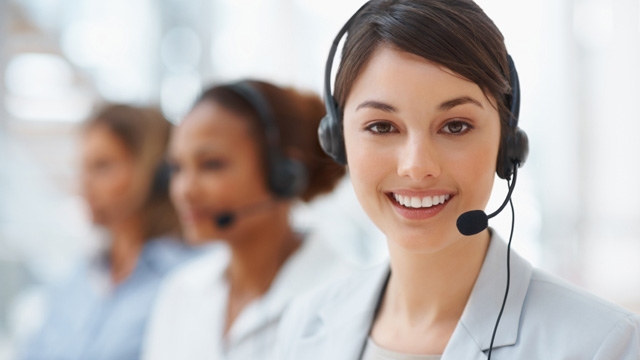 E-mail: info@acesobio.com

Product name : KIRA6

Item : c2312

Price : 200mg, $750;500mg, $1290; 1g, $1990; 2g, $2995

contact : Send inquiry to: info@acesobio.com

CAS : 1589527-65-0

Molecular Weight : 518.54

Formula : C28H25F3N6O

Storage : at -20°C

Additional information : Send inquiry to: info@acesobio.com,
Details:
Description of:KIRA6

KIRA6(CAS:1589527-65-0)allosterically inhibits IRE1α RNase kinase activity with an IC50 of 0.6 µM.

Quality control data:
Quality control by 1H-NMR, 13C-NMR, HPLC and LCMS.
Product will be shipped with supporting analytical data.

REFERENCES
1: Liu J, Zhou S, Qian X, Zhang Y, Zhao J. [Over-expressed Bax inhibitor 1 (BI-1) inhibits apoptosis of hippocampal neurons via endoplasmic reticulum IRE1-JNK pathway in rats with subarachnoid hemorrhage]. Xi Bao Yu Fen Zi Mian Yi Xue Za Zhi. 2017 Oct;33(10):1316-1322. Chinese. PubMed PMID: 29169414.
2: Ghosh R, Wang L, Wang ES, Perera BG, Igbaria A, Morita S, Prado K, Thamsen M, Caswell D, Macias H, Weiberth KF, Gliedt MJ, Alavi MV, Hari SB, Mitra AK, Bhhatarai B, Schürer SC, Snapp EL, Gould DB, German MS, Backes BJ, Maly DJ, Oakes SA, Papa FR. Allosteric inhibition of the IRE1α RNase preserves cell viability and function during endoplasmic reticulum stress. Cell. 2014 Jul 31;158(3):534-48. doi: 10.1016/j.cell.2014.07.002. Epub 2014 Jul 10. PubMed PMID: 25018104; PubMed Central PMCID: PMC4244221.