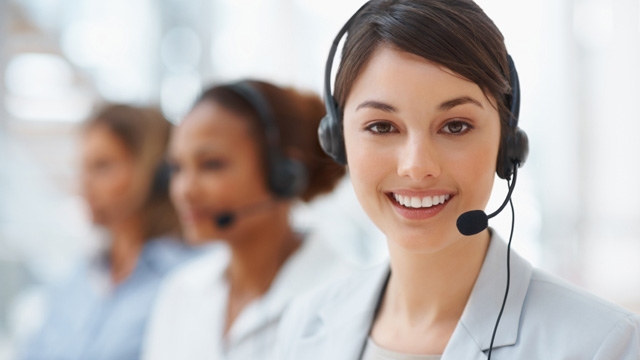 E-mail: info@acesobio.com

Product name : MDK4882(PKM2-IN-1)

Item : c2310

Price : 200mg, $659;500mg, $1150; 1g, $1595; 2g, $2355

contact : Send inquiry to: info@acesobio.com

CAS : 94164-88-2

Molecular Weight : 345.475

Formula : C18H19NO2S2

Storage : at -20°C

Additional information : We offer significant discount for bulky quantity order.
Details:
Description of:MDK4882(PKM2-IN-1)

MDK4882(CAS:94164-88-2)also known as PKM2 inhibitor or compound 3k, is a PKM2 inhibitor.PKM2-IN-1 is a pyruvate kinase M2 (PKM2) inhibitor with an IC50 of 2.95±0.53 μM. Results show that most of the tested compounds exhibit some degree of PKM2 inhibition and some compounds, such as PKM2-IN-1 (compound 3k) and 6d, display more potent activity than the positive control shikonin. The representative compounds PKM2-IN-1, 6d display dose-dependent inhibition of PKM2 with less inhibition of PKM1 and PKL like shikonin. Among all tested compounds, the most potent compounds are 3a, PKM2-IN-1 and 3r, which exhibit IC50 values against HCT116 and Hela cells ranging from 0.39 to 0.41 μM, 0.18 to 0.29 μM and 0.18 to 0.38 μM, respectively.

Quality control data:
Quality control by 1H-NMR, 13C-NMR, HPLC and LCMS.
Product will be shipped with supporting analytical data.

REFERENCES
1: Ning X, Qi H, Li R, Li Y, Jin Y, McNutt MA, Liu J, Yin Y. Discovery of novel
naphthoquinone derivatives as inhibitors of the tumor cell specific M2 isoform of
pyruvate kinase. Eur J Med Chem. 2017 Sep 29;138:343-352. doi:
10.1016/j.ejmech.2017.06.064. Epub 2017 Jun 29. PubMed PMID: 28688274.